Meet Heather
the girl behind the lens
I am a natural light photographer based in Utah. I have always had a love for photography and for capturing life. There's something amazing about being able to freeze a moment in time that then becomes a forever memory. I know I cherish portraits of my family and that is my goal at every session, to capture meaningful moments along with those unexpected, funny candids.
Here are some other things I love...
1. Family
2. Traveling
3. Disneyland
4. Ice cream
5. Summertime
I.
Eileen Erickson
Heather was amazing to work with! She was friendly with my kids and dog, super professional, and captured amazing shots of my family (and provided them in a timely manner). I am so grateful for her work and definitely recommend her!
II.
Becky Tehero
My husband is a professional photographer so we are very picky about who shoots our family portraits. I am very happy we chose Heather. Heather is very talented and wonderful to work with. We love the photos and appreciate Heather's attention to detail. My one-year old was very tired, but Heather still managed to get some great shots. I highly recommend her.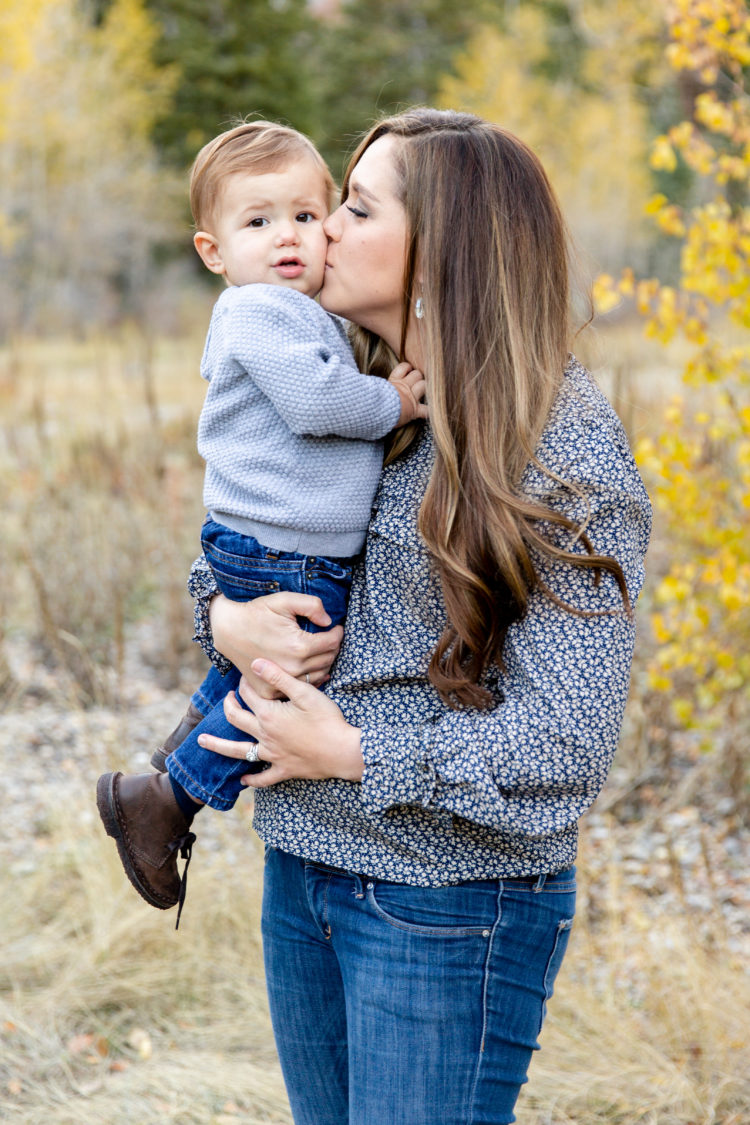 II.
Daile Farrell
We love having Heather shoot our family pictures. She is so sweet with our kids and makes it fun for them, all while shooting photos. The final pictures really capture our best moments – just what I wanted! She's awesome.