Hello
I'M HEATHER
I am a lifestyle Utah Family Photographer and an Utah Wedding Photographer. I consider being a photographer one of the best jobs in the world, right behind being a wife and mama.
When I am not behind the camera I can be found snuggling my baby, trying to keep up with my toddler, going to the movies with my husband, or eating way too much ice cream!
Testimonials
What People Are Saying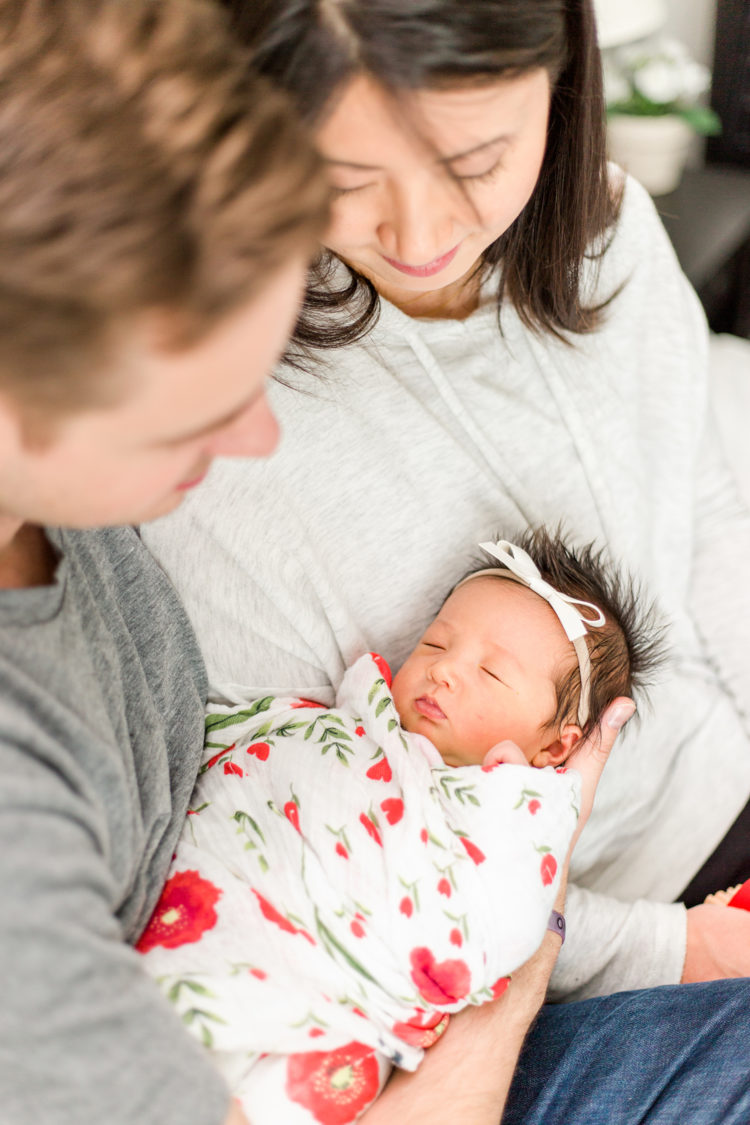 I.
Eileen E.
Heather was amazing to work with! She was friendly with my kids and dog, super professional, and captured amazing shots of my family (and provided them in a timely manner). I and so grateful for her work and would definitely recommend her!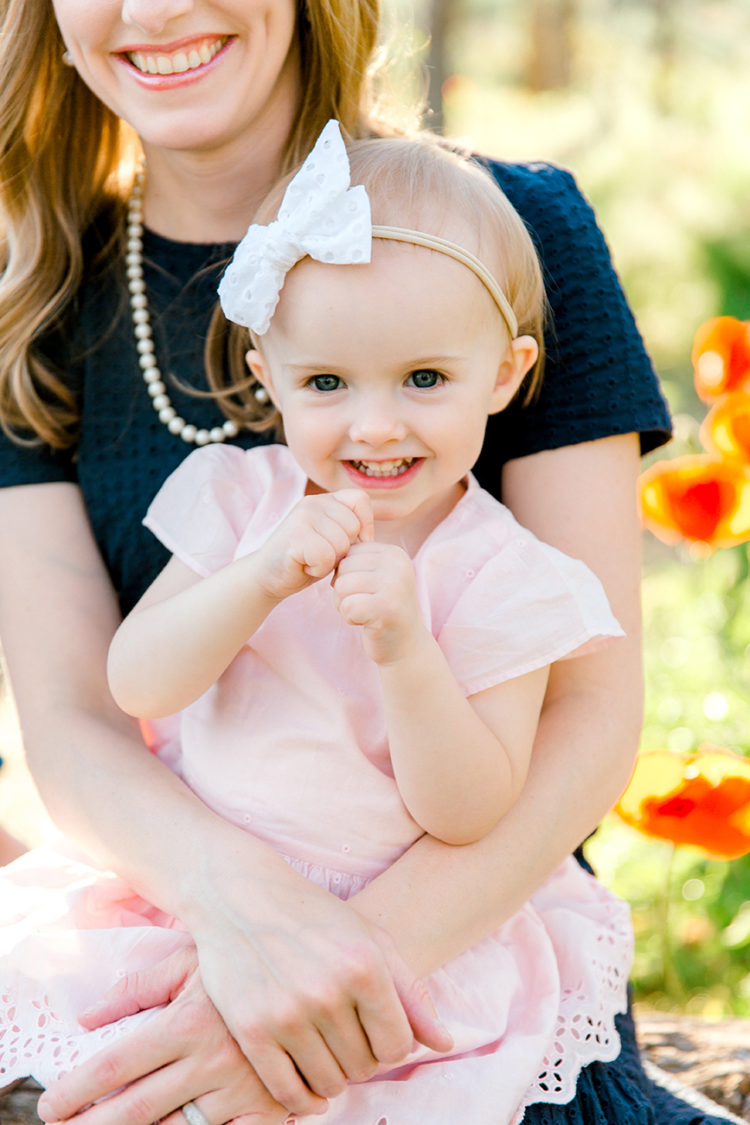 II.
Becky T.
My husband is a professional photographer so we are very picky about who shoots our family portraits. I am very happy we chose Heather. Heather is very talented and wonderful to work with. We love the photos and appreciate Heather's attention to detail. My one-year old was very tired, but Heather still managed to get some great shots. I highly recommend her.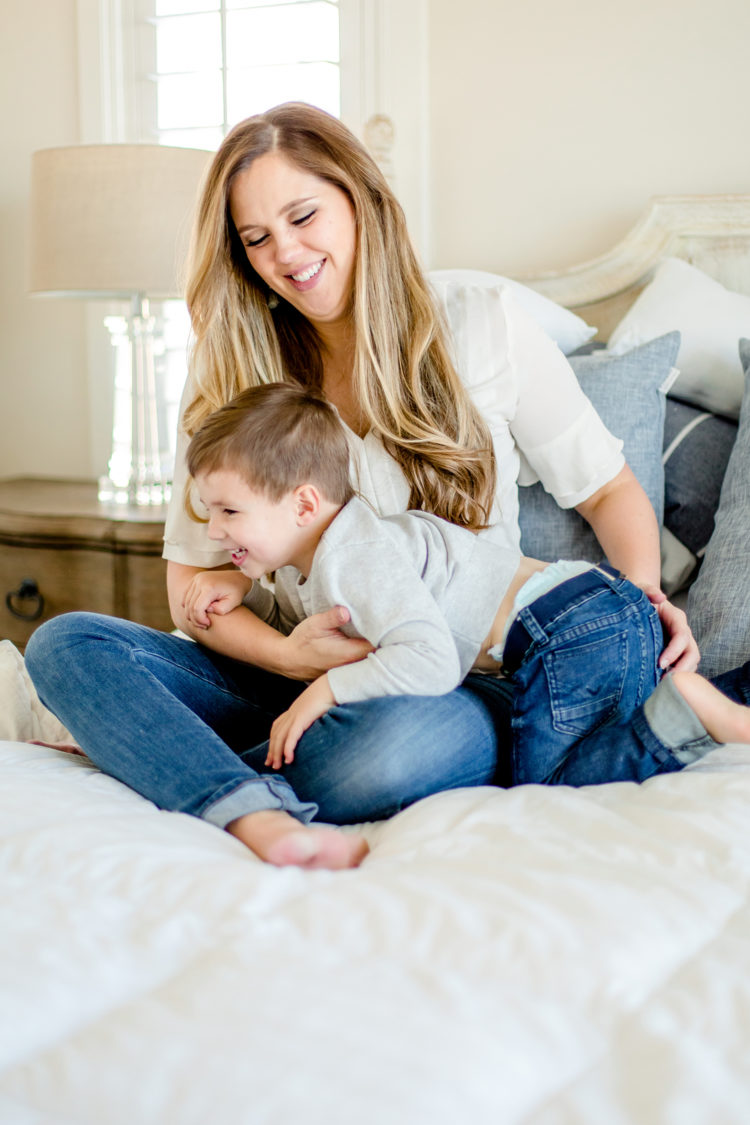 III.
Daile F.
We love having Heather shoot our family pictures. She is so sweet with our kids and makes it fun for them, all while shooting photos. The final pictures really capture our best moments - just what I wanted! She's awesome.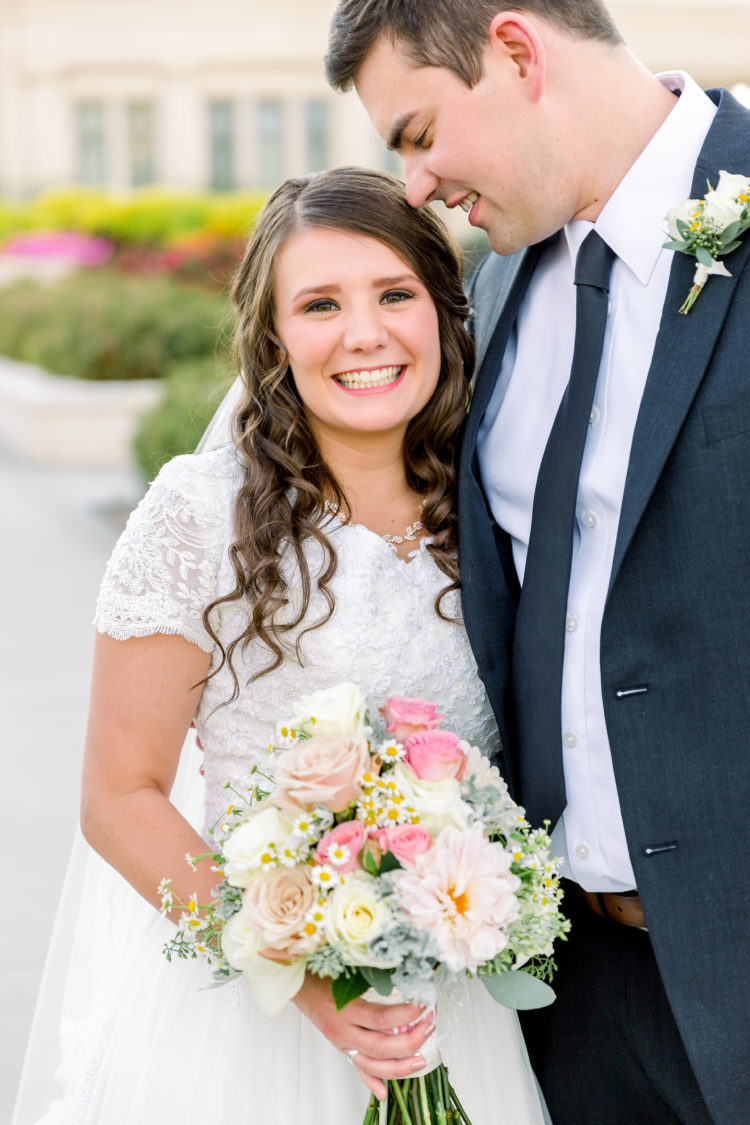 IV.
Hailee H.
Heather was absolutely amazing to work with!! She did our engagements, bridals/first look, and our wedding day!! We absolutely love all of the pictures!!! She did a great job making everything go smoothly especially with all of our huge group pictures! We would definitely recommend her to anyone!! Thanks Heather!!!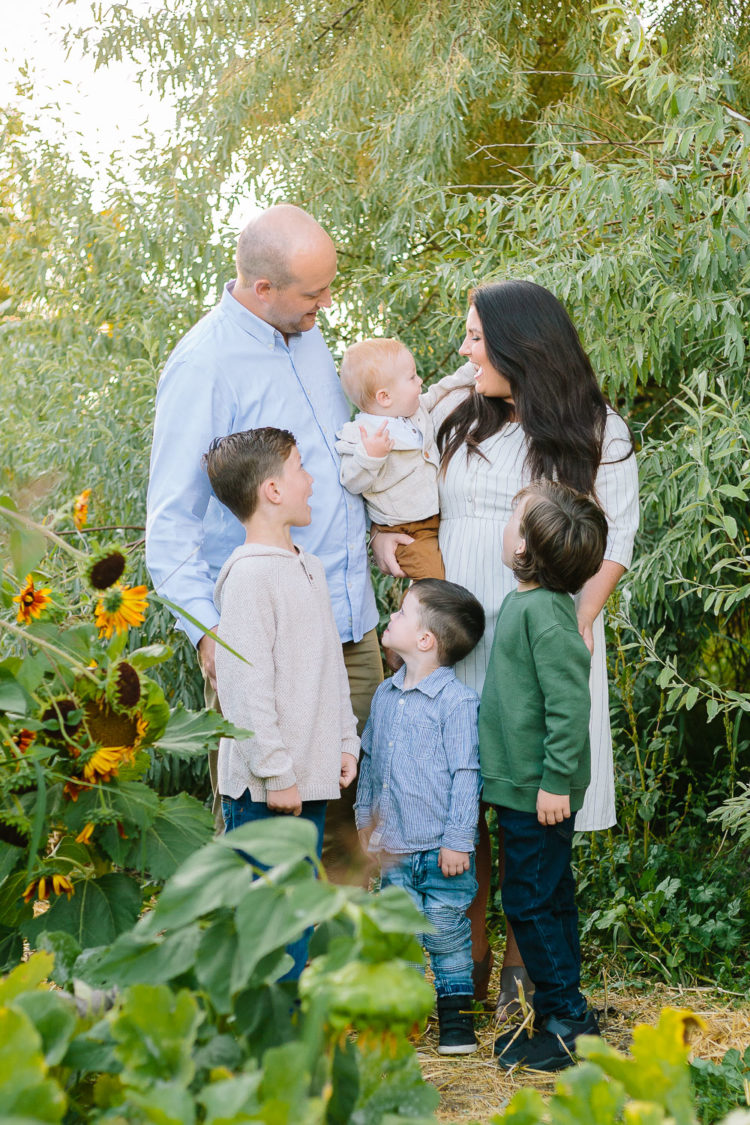 V.
Brittney W.
I loved getting our pictures done by Heather! She was so great with my four little kids, got them all to smile and be happy. Really liked the poses she did as well, and she chose such a fun location that I would have never thought of. I just got the final pictures back and there are so many awesome ones to choose from, I'm so happy! Such a good mix of posed and candid. Would definitely recommend Heather!