Alpine Senior Session | Avery | Utah Senior Photographer
Fall is such a gorgeous time of year and the evening of this session was no exception. We had amazing weather paired with soft fading Fall colors at this Alpine senior session. Avery was so fun to work with. She is so sweet and easy to get along with. She will be graduating in the Spring and her mom would love to get her senior photos taken in every season. I think that is such a fun and unique idea! It's such a fun way to document and remember such a special year in this cute girls life.
I always encourage seniors to bring two different outfits to their session. We will usually change outfits half way through the session to create a wider variety within the final gallery. As you'll see as you scroll through the photos the different outfits create more interest and variety. For the senior I like that after they receive their final gallery they have more images to choose from and are able to print more and not have them all look the same. I think it's a great idea to have one outfit more dressy and the other a bit more casual. This is also a fun way to have the senior's personality come out a little more through their fashion style. Fun accessories like necklaces, cardigans and hats are also a fun way to add interest and style to photos.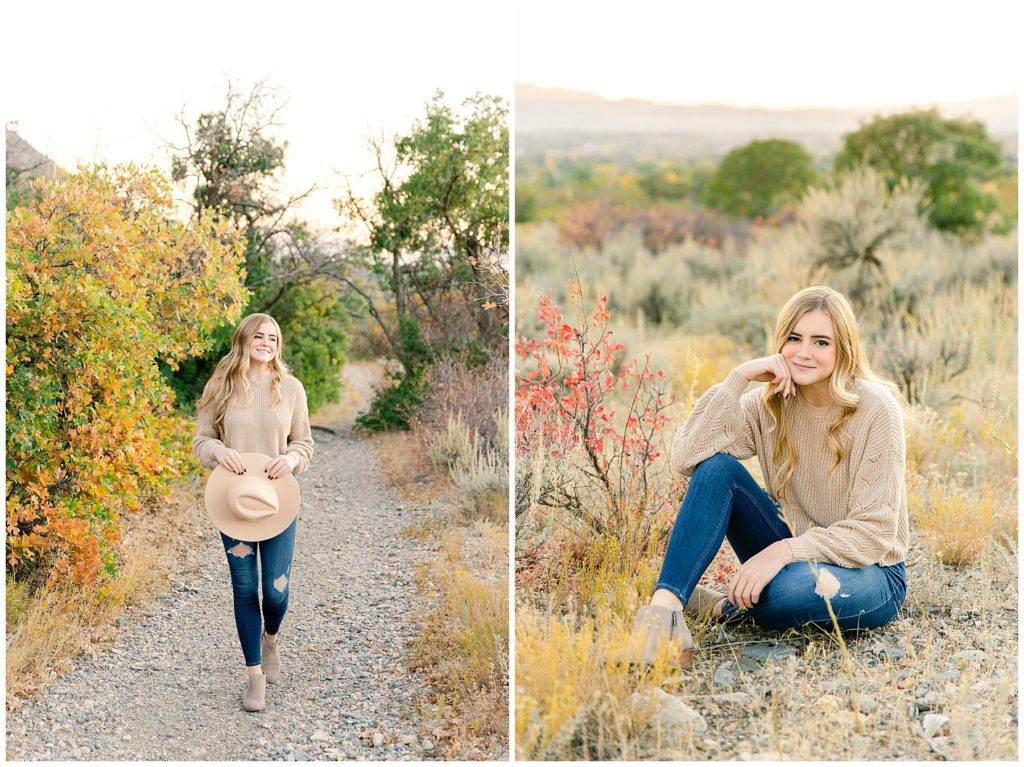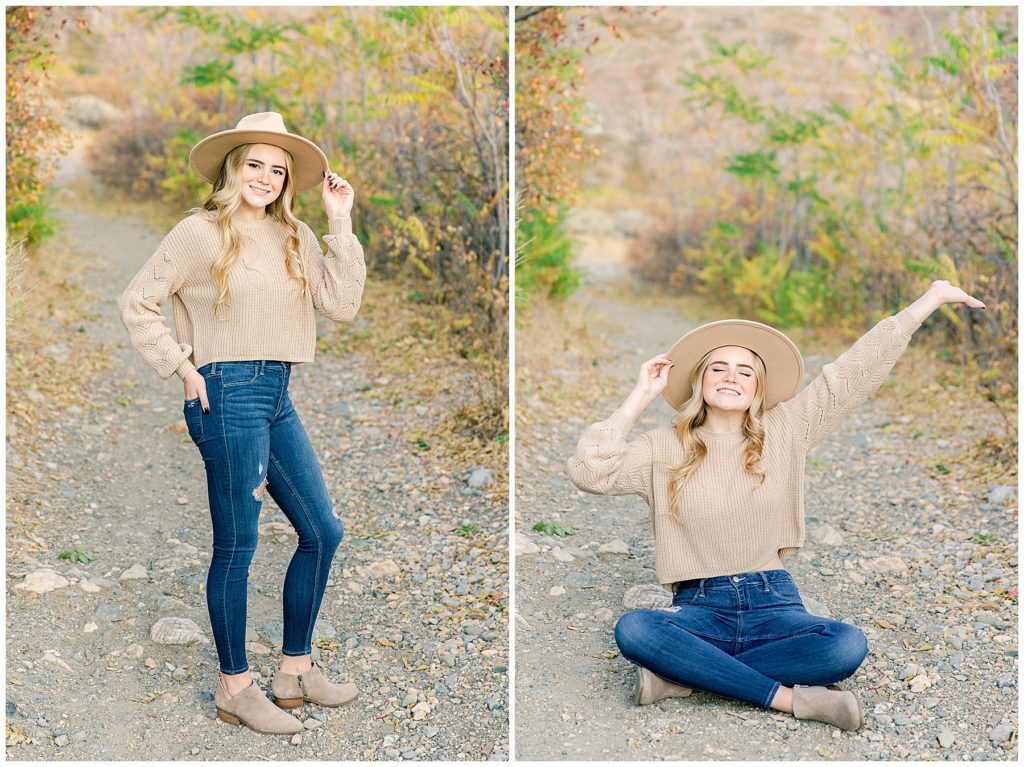 I would love to work with you. Please contact me to book your senior session.
To view more of my work, follow me on Instagram.