Highland Glen Park Fall Family Session | Foote Family
Before this family session Paige told me that her and her two daughters would have matching dresses. I was so excited when she told me the dresses were from Ivy City Co. There dresses are so cute and I knew the girls were going to look beautiful. When we arrived at their Highland Glen park Fall family session the entire family looked amazing. I love that they took a more dressy approach to their outfits. The girls dresses were the prettiest color of green and the boys suits were very dapper.
What could make this session even better? Well, how about a location with tall Fall colored trees illuminated with the setting sun. The family's outfits just popped off the background. Once we were in place the session went so well. The kids did a great job and even 4 year old Jude was super comfortable in front of the camera by the end of the shoot. I loved how this session turned out and the overall color palette of their final gallery!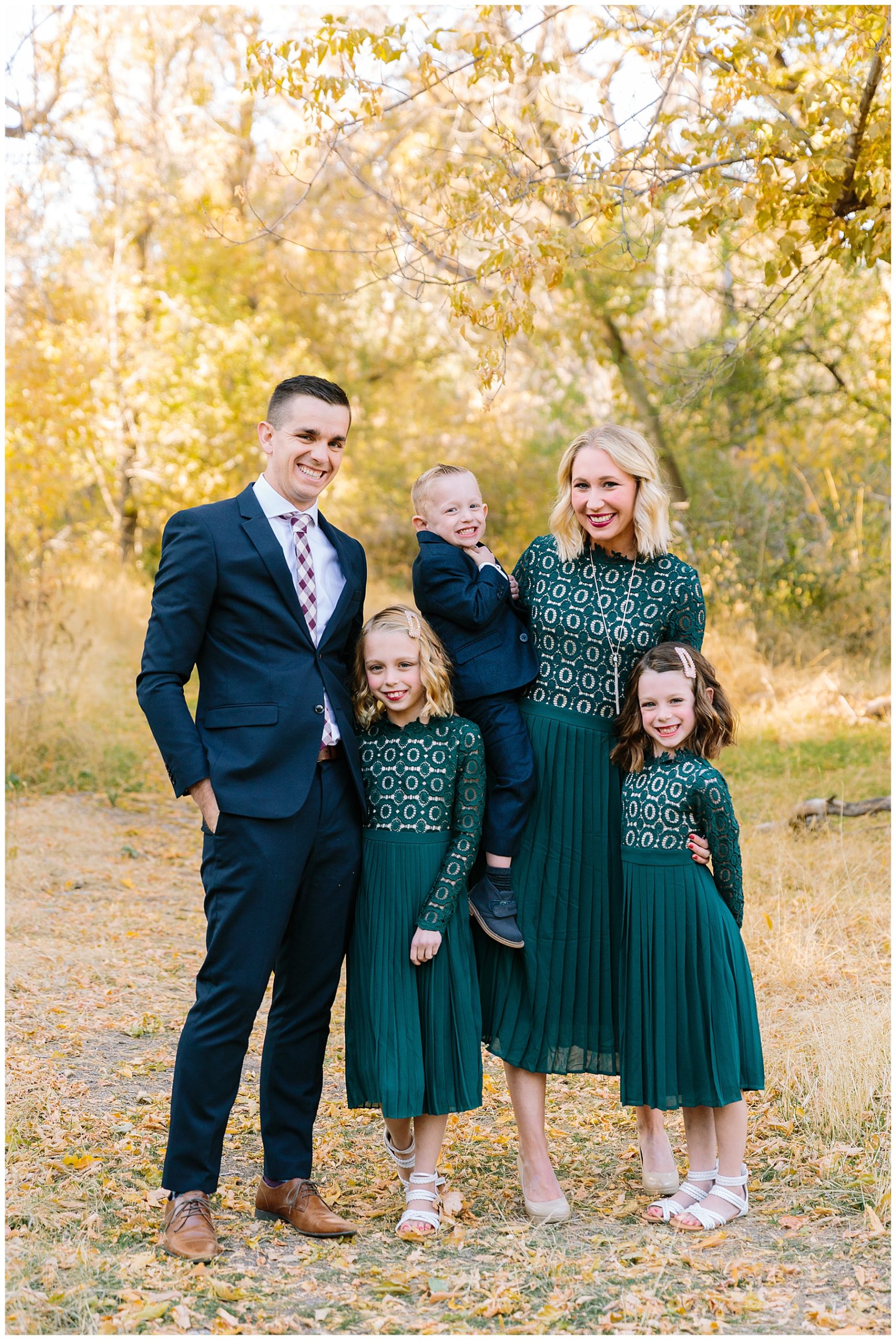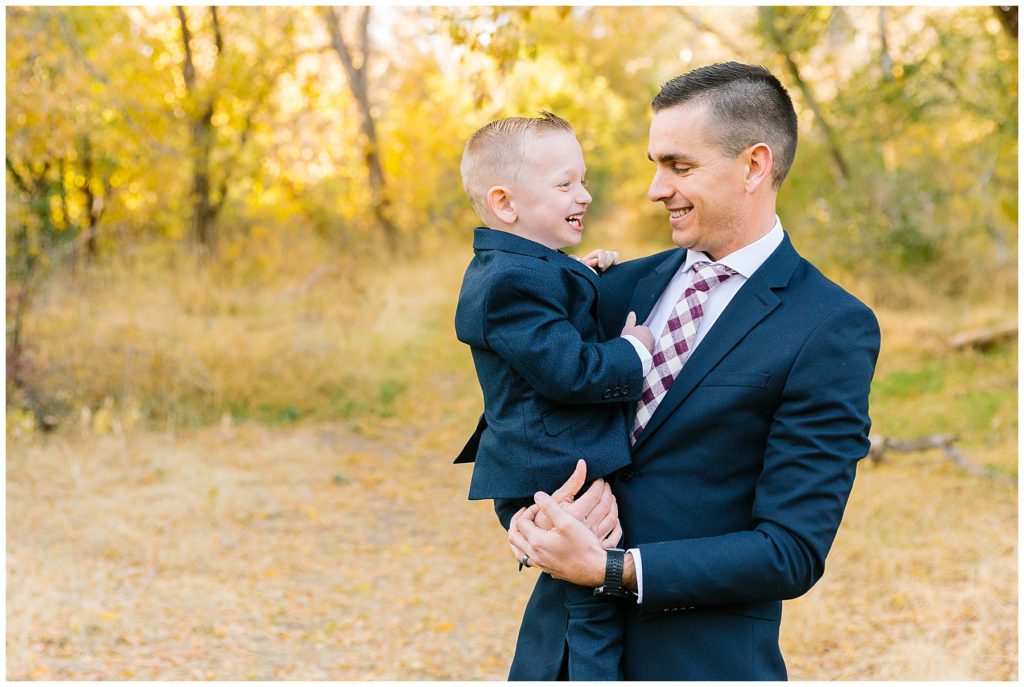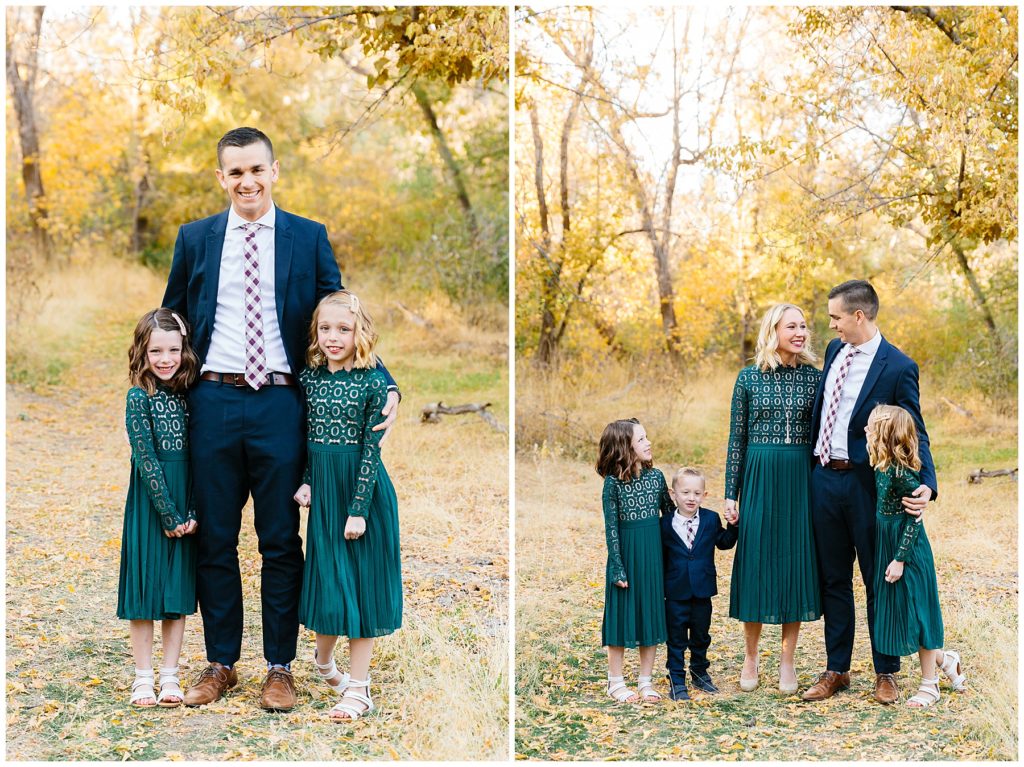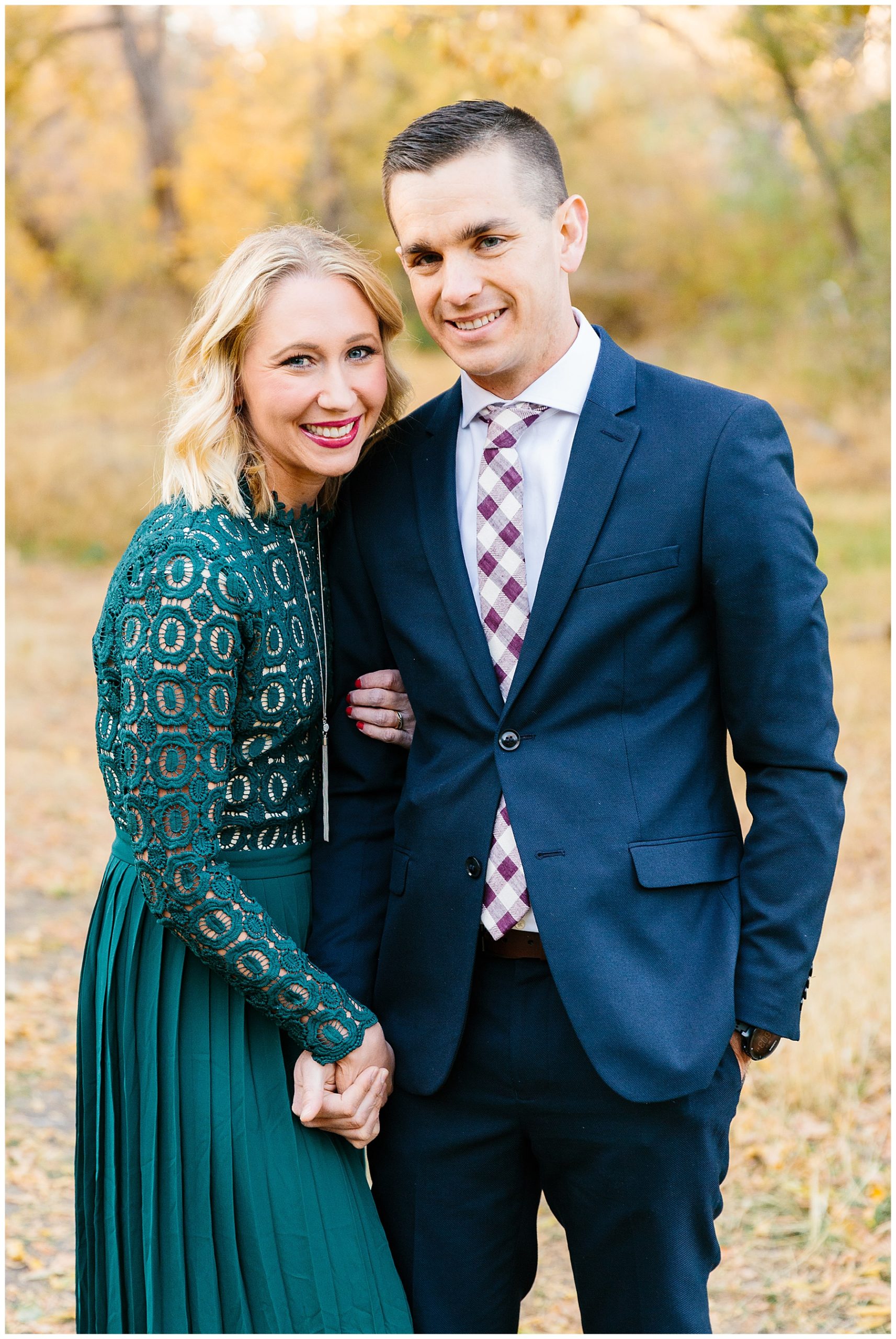 ---
I would love to work with you. Please contact me to book your family session. To view more of my work follow me on Instagram.