Highland Glen Park Family Session | Tehero Family
I have had the pleasure of working this family each summer for the past few years. They make it a priority to get updated family pictures every year, which I love! This year is an extra special year as they have a new addition to their family. She was absolutely adorable and such a sweetheart during the session. With this summer being so hot we wanted to find a location that offered some shade and Highland Glen Park had the perfect spot for their family session. The tall trees offered the shade we needed and created a beautiful canopy of green.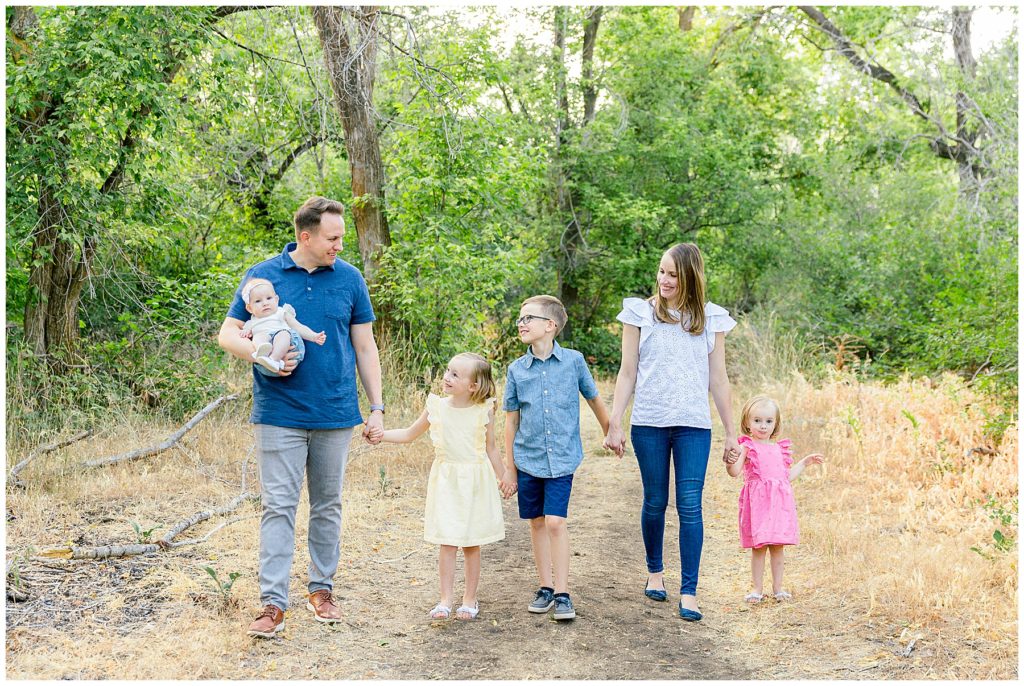 2020 has definitely been an interesting year. Every aspect of life has been affected by the Coronavirus pandemic. With Fall approaching things are still not quite back to normal, however, with precautions we have been able to get back to various activities. As a photographer I have missed working with family's on a regular basis. Wearing masks and social distancing have allowed family sessions to continue. Becky, the mom, had a fun idea to get a photo of everyone wearing their masks. Since it's the new normal and perfectly captures where the world is right now I thought it was a great idea! Something fun for the family's history books.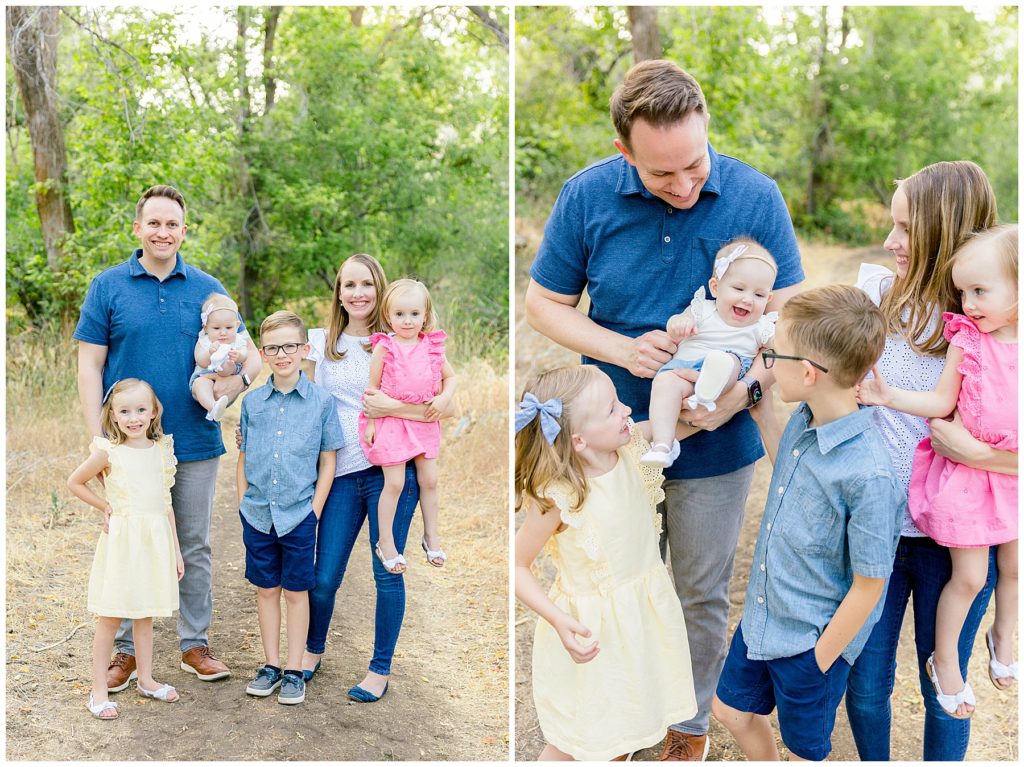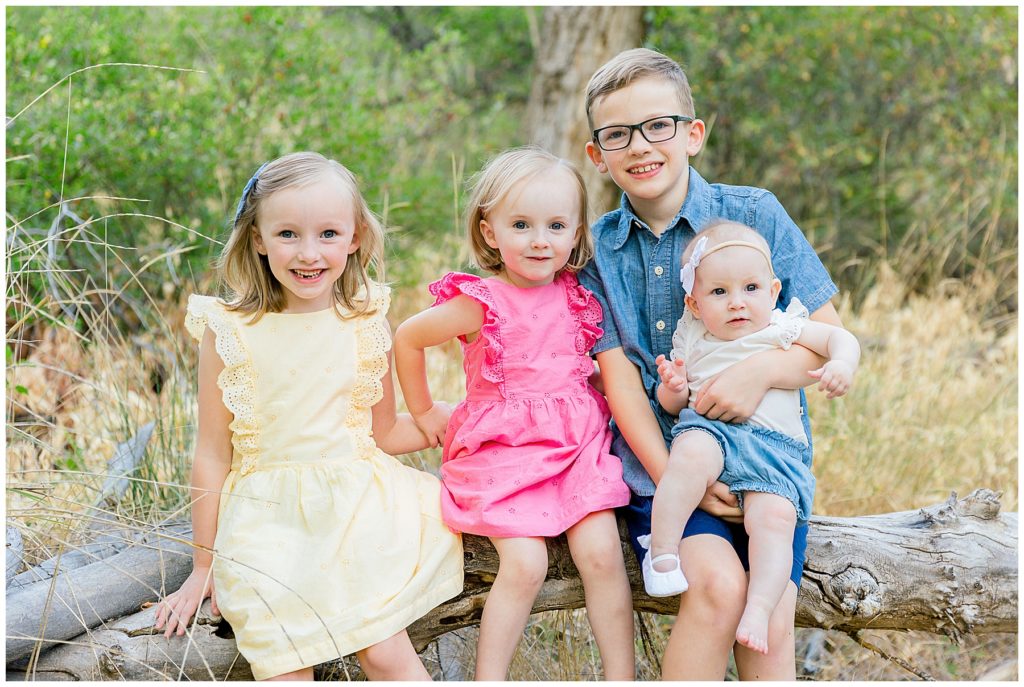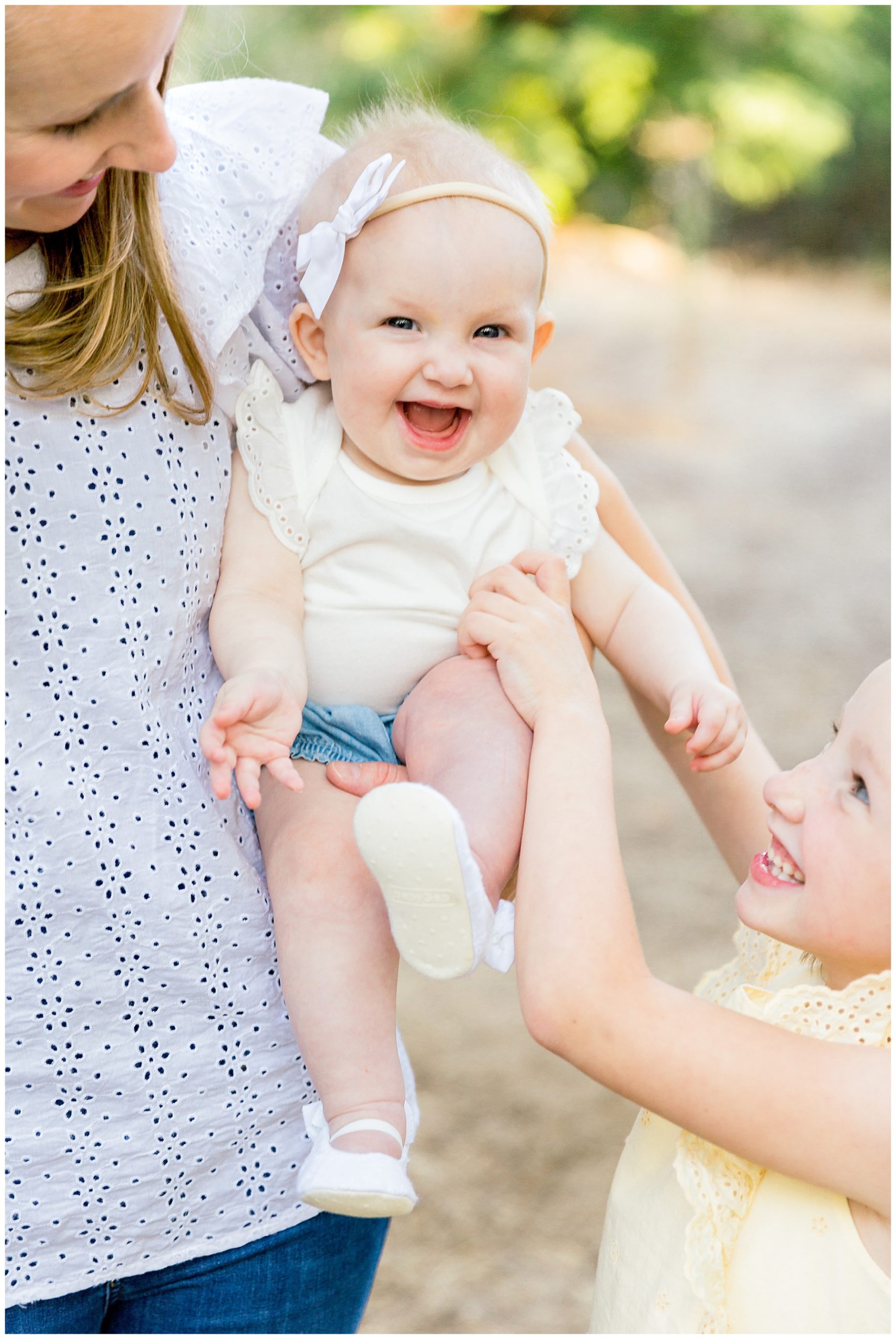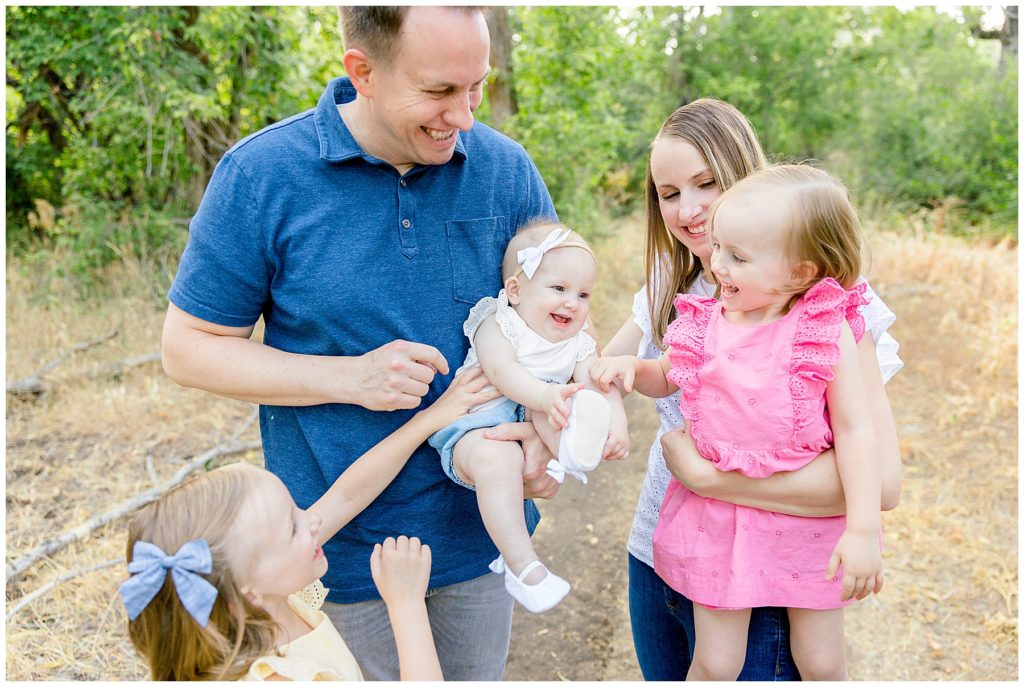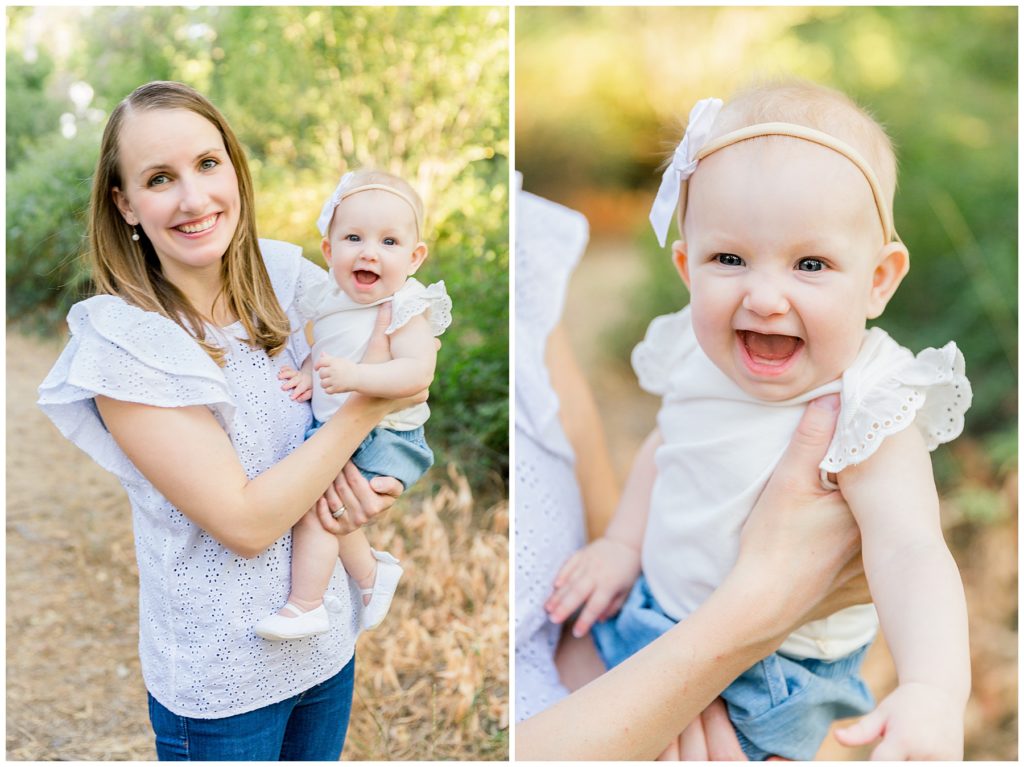 ---
I would love to work with you. Please contact me to book your family session.
To view more of my work follow me on Instagram.