I walked through the door of this home and immediately got so excited! I couldn't wait to get my camera out and capture the beautiful detail of this remodel. This older home had such charm and the owners just enhanced it with modern touches and gorgeous furniture. Valor Homes did a wonderful job with detail work in the cabinetry, floors, and hardware finishes. The overall home had such a bright and welcoming vibe that I really wanted to capture in the interior photography images.
I always think I'll be in and out quick but then once I get photographing I find amazing details and interesting angles that I must capture. This is exactly how it went in this home. I spent some time making sure to capture wall details, furniture textures, cabinetry colors, wallpaper and the pretty fixtures. These images usually end up being my favorite. I am a sucker for gorgeous home detail shots. It is these details that create the overall feeling and style of a home and they shouldn't be overlooked even if they are small and sometimes not the center of the room. Here are some of my favorite interior photography images of this beautiful modern country styled home.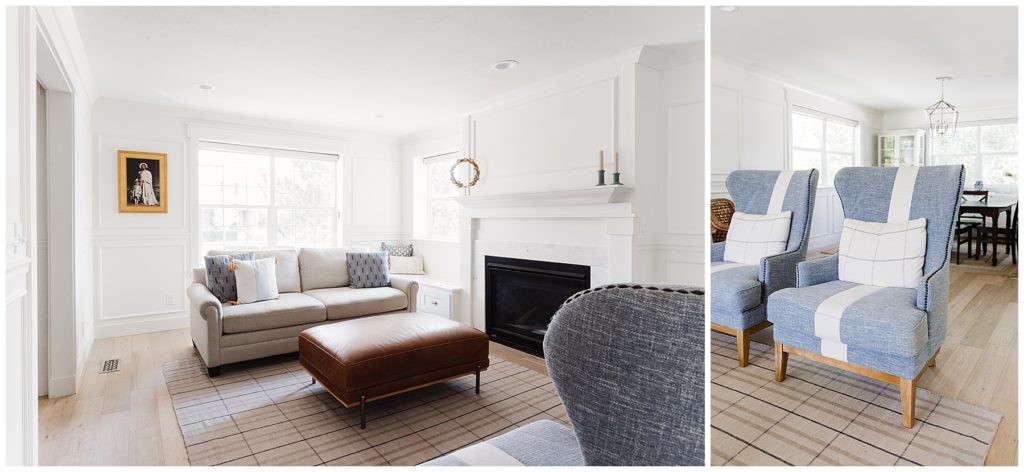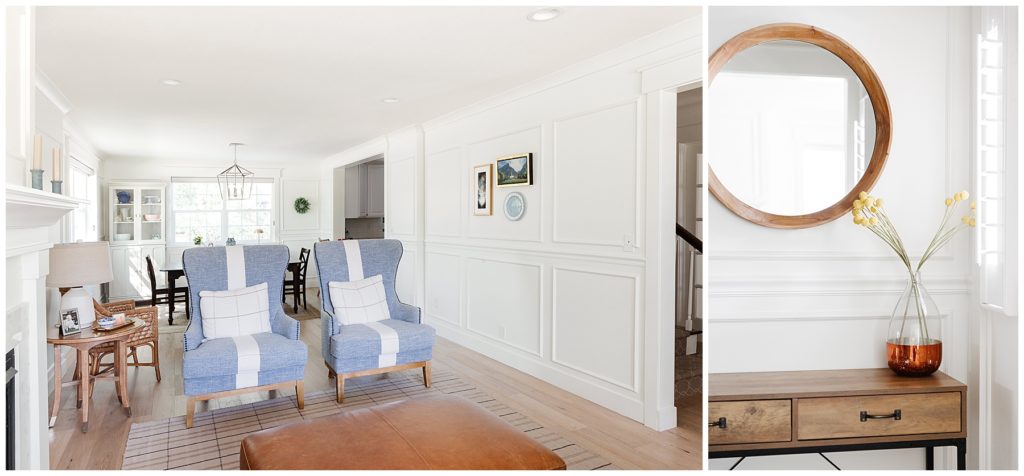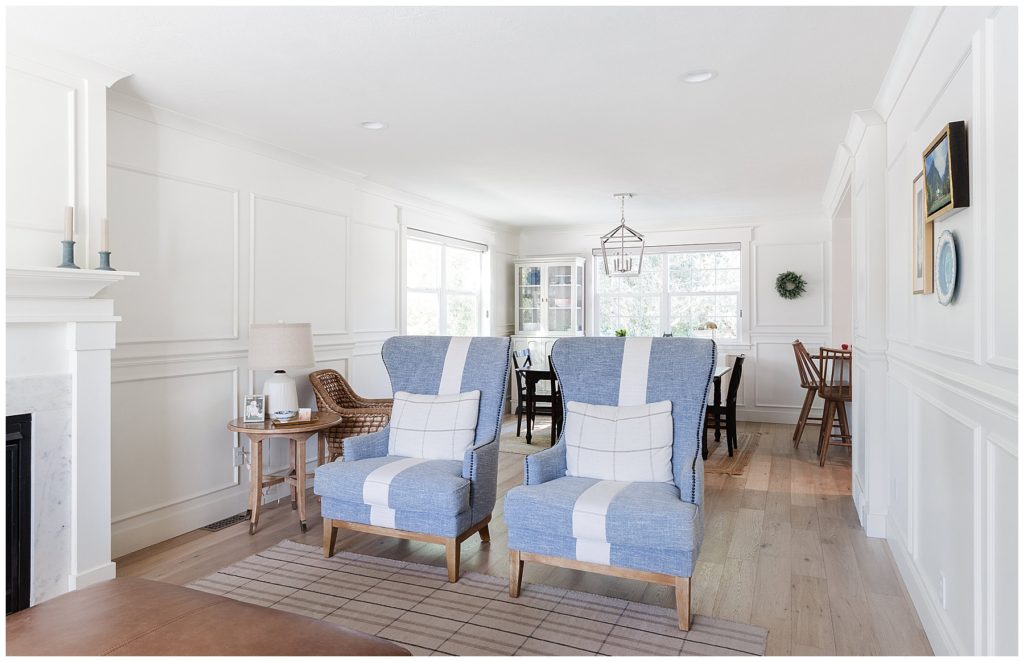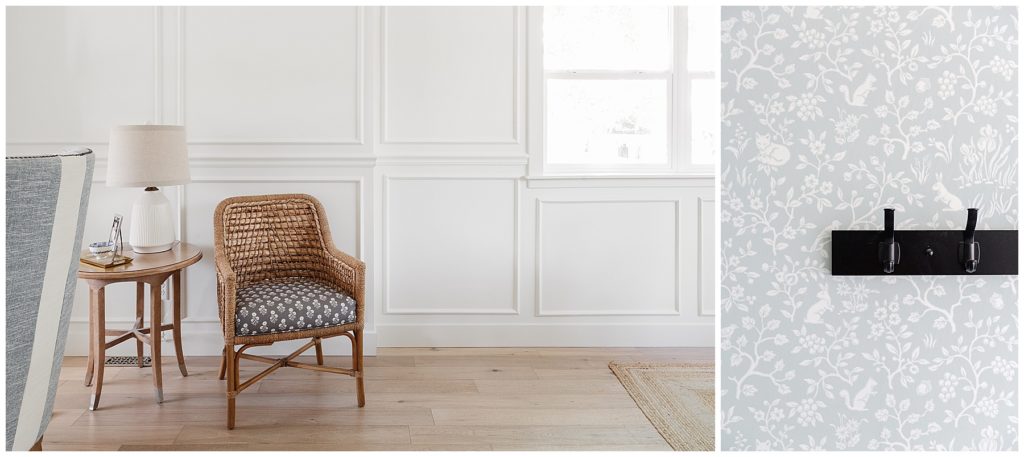 ---
I would love to work with you. Please contact me to book your home interiors session.
To view more of my work follow me on Instagram.