Interior Photography | American Fork Modern | Valor Homes
When you walk into this modern home you are welcomed with white walls, bright light and soft wood tones. You just want to stop and take it all in as you look through the family room into the kitchen. Valor Homes did a great job with this floor plan. The home feels open with a living space large enough for the entire family to hang out in. I loved all the plants and greenery that were spread throughout the home. With a backdrop of giant windows there was so much natural light to brighten the entire home. I loved photographing each space and creating interior photography images.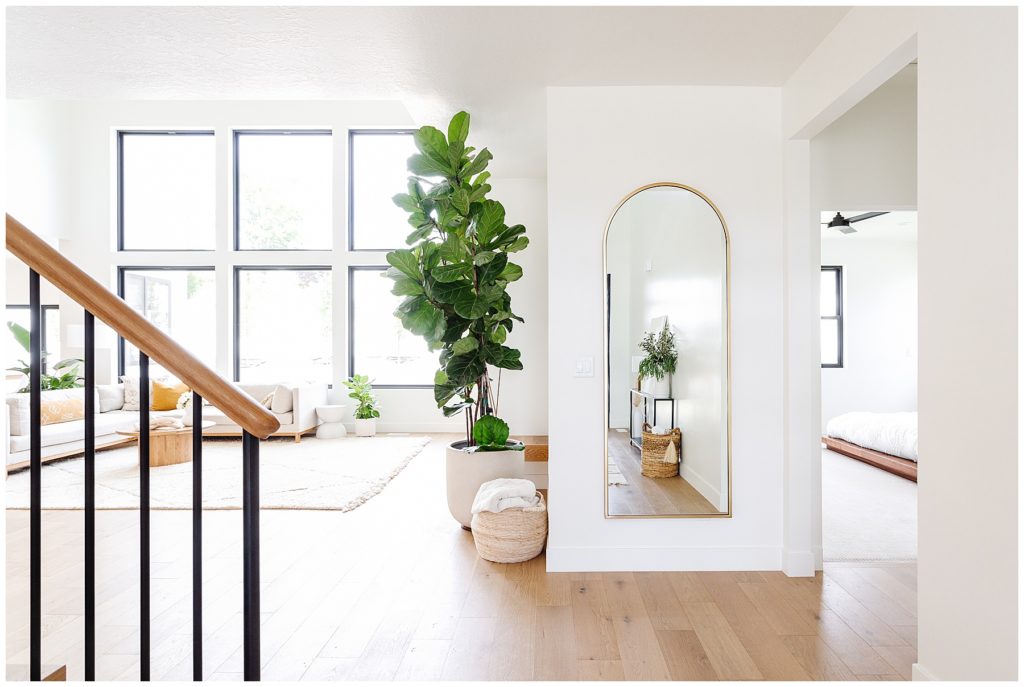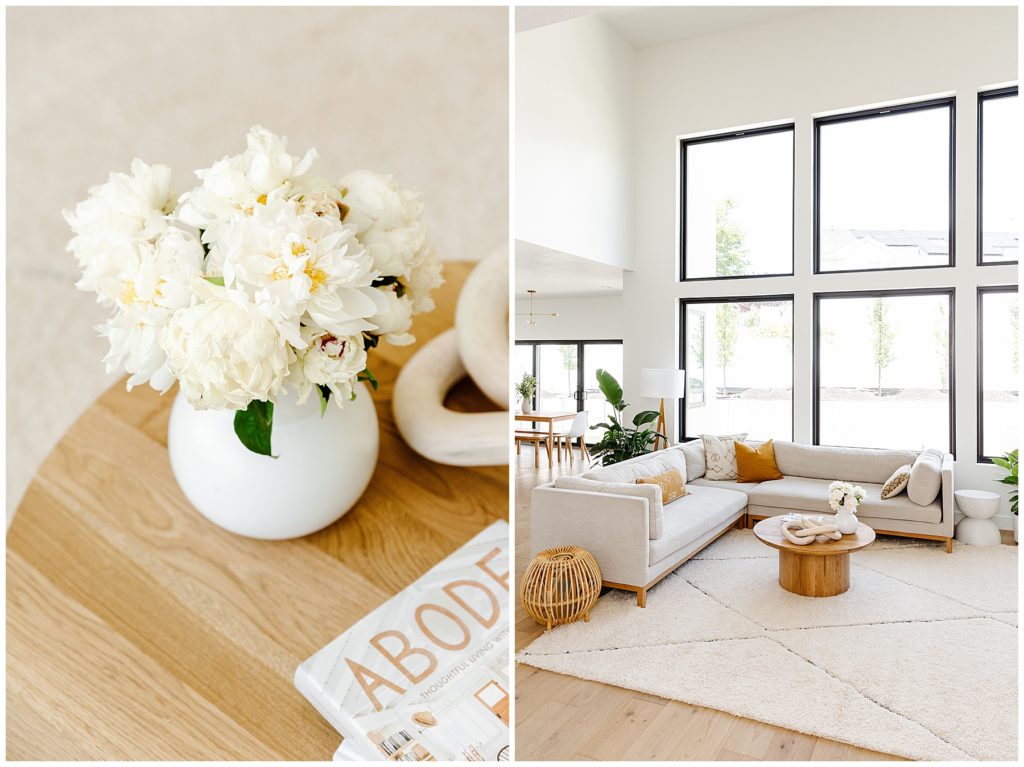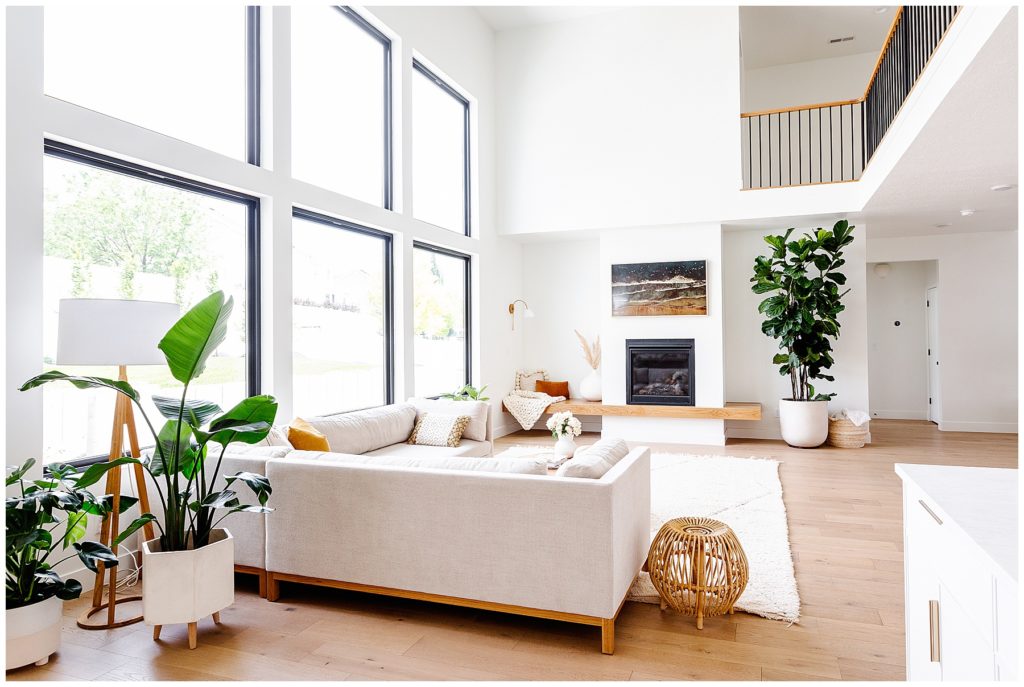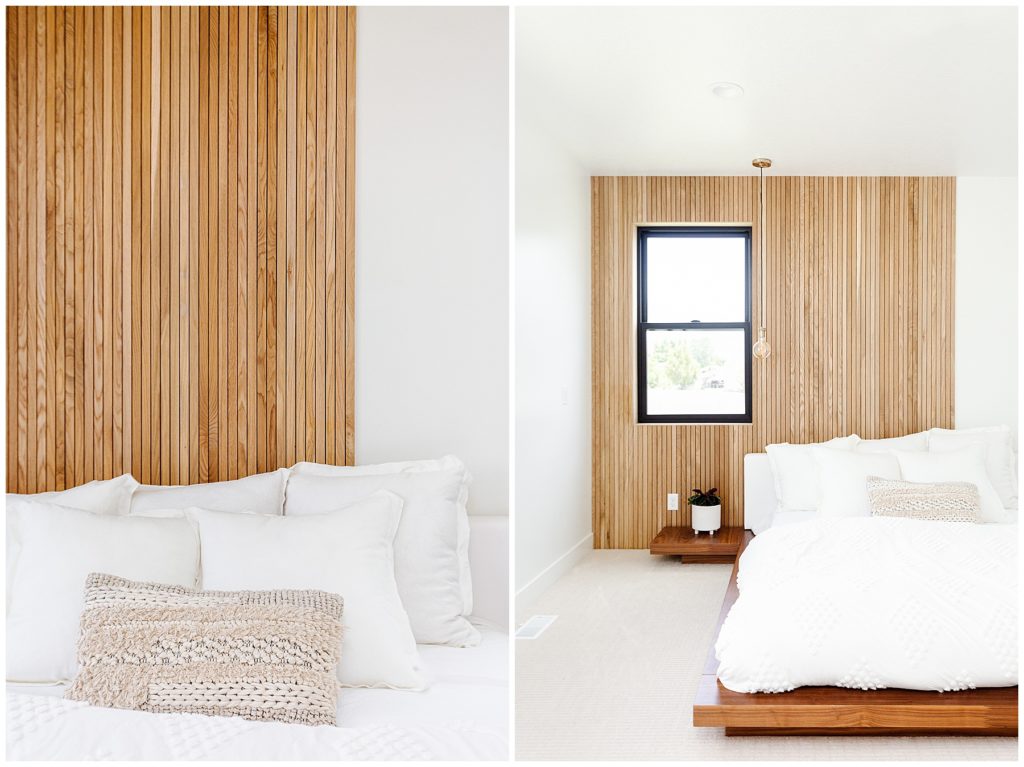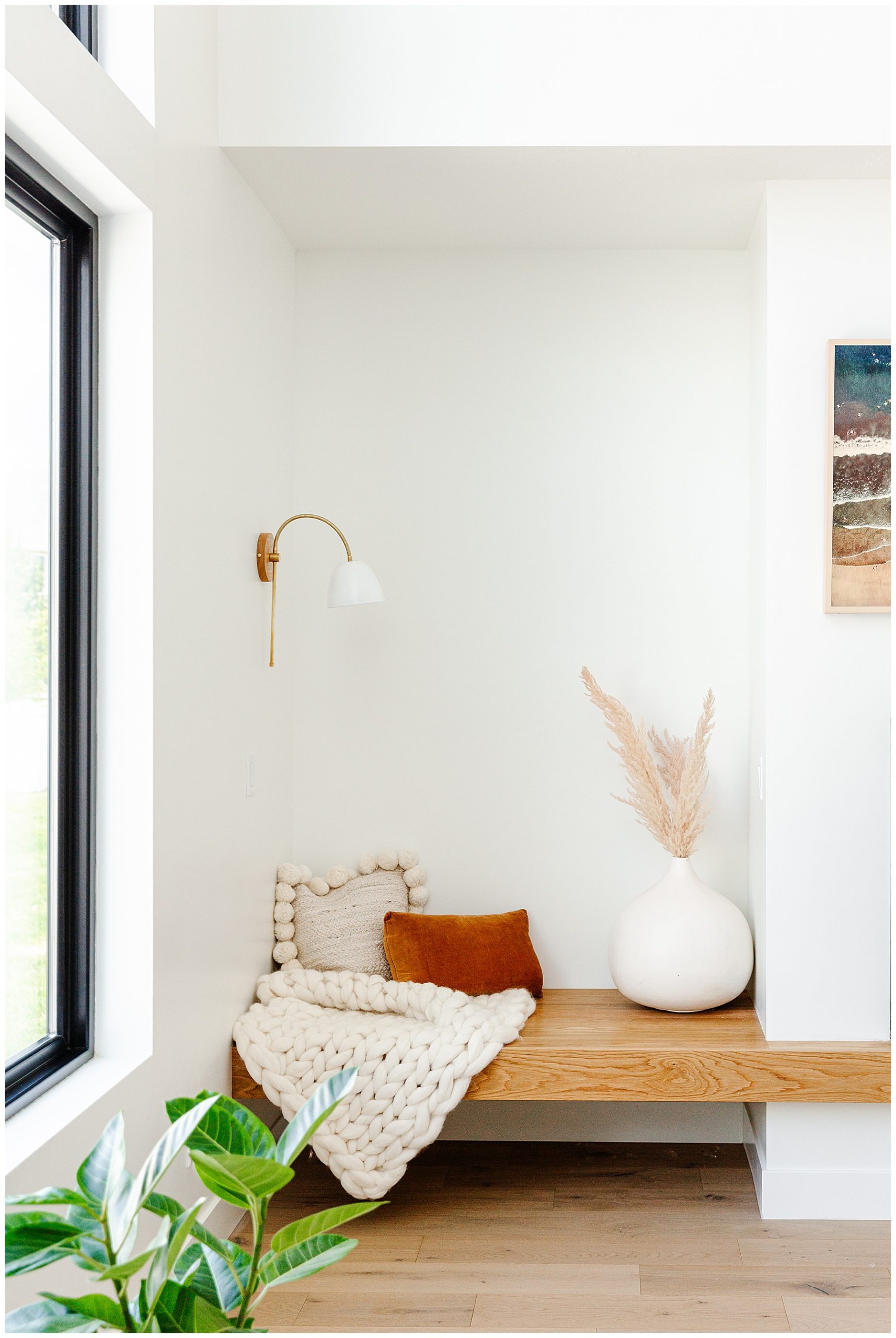 ---
I would love to work with you. Please contact me to book your interiors session.
To view more of my work follow me on Instagram.