Interior Photography | Orem UV Parade | Valor Homes
This home built by Valor Homes was featured in the 2020 Utah Valley Parade of Homes. It was designed with an open concept floor plan, warm tones, amazing finish work and functional spaces. When you first walk in you are welcomed with a blue painted office and an entry way loaded with finish work. When you continue through to the main living space the entire home opens up with amazing two story tall windows. Every room in this house is worth exploring and has details specifically designed for an overall cohesive feel. Homes like this make me love interior photography even more!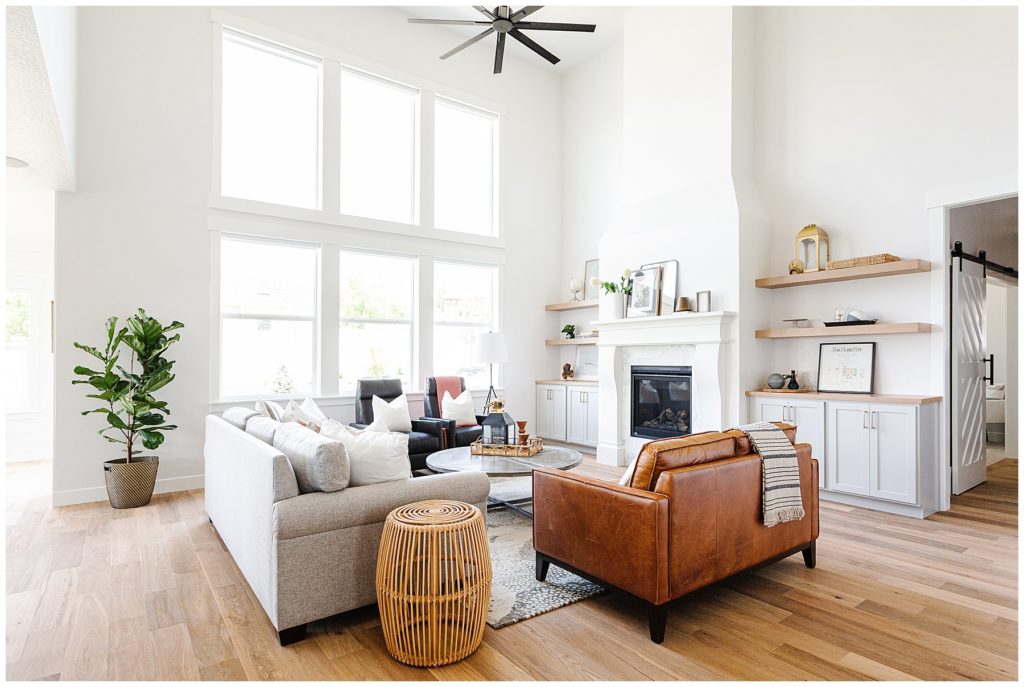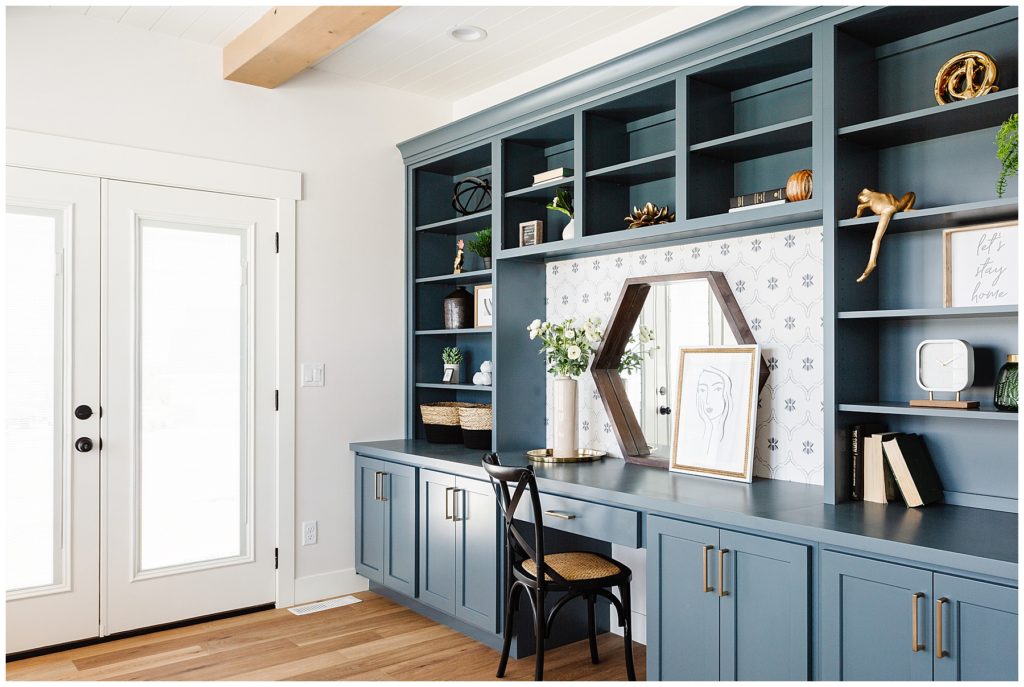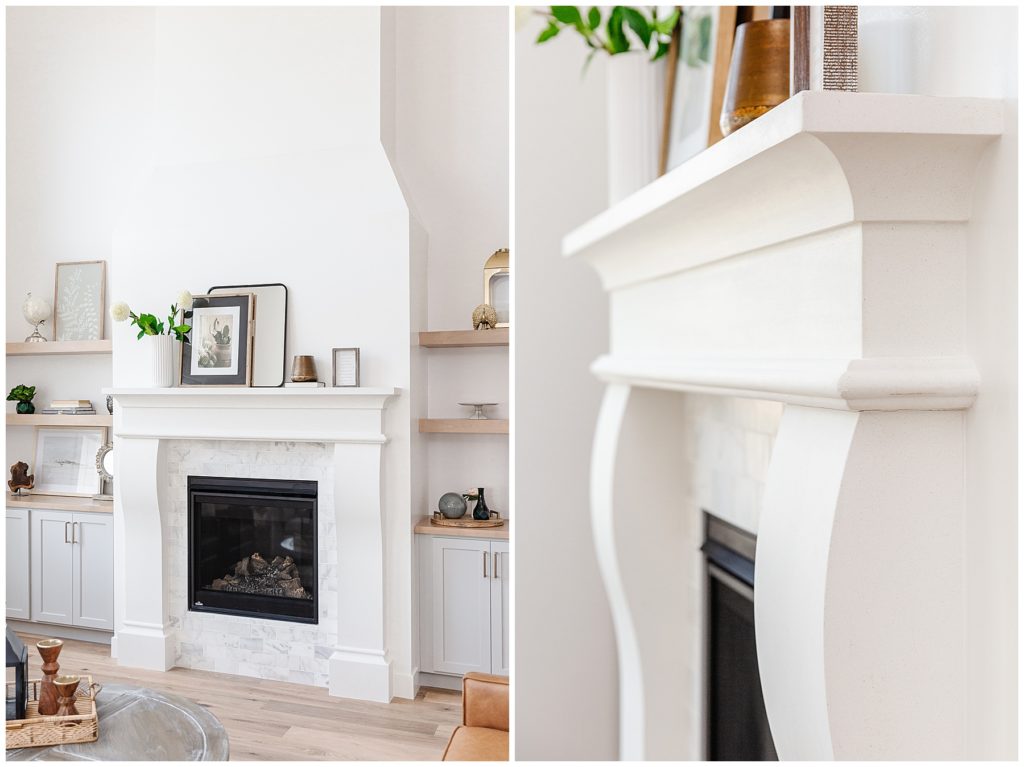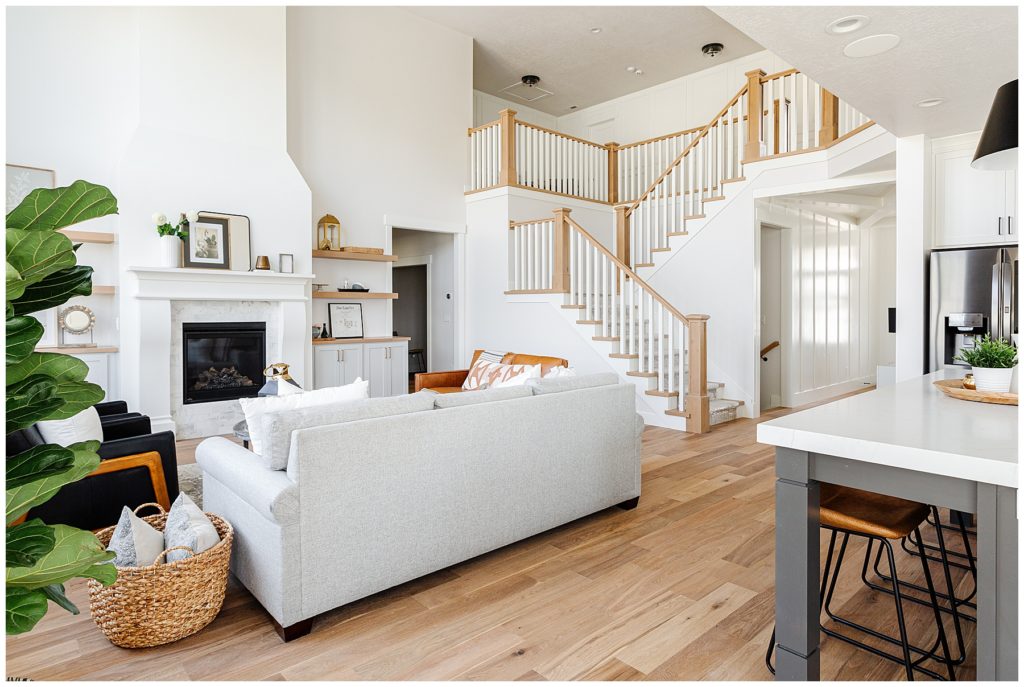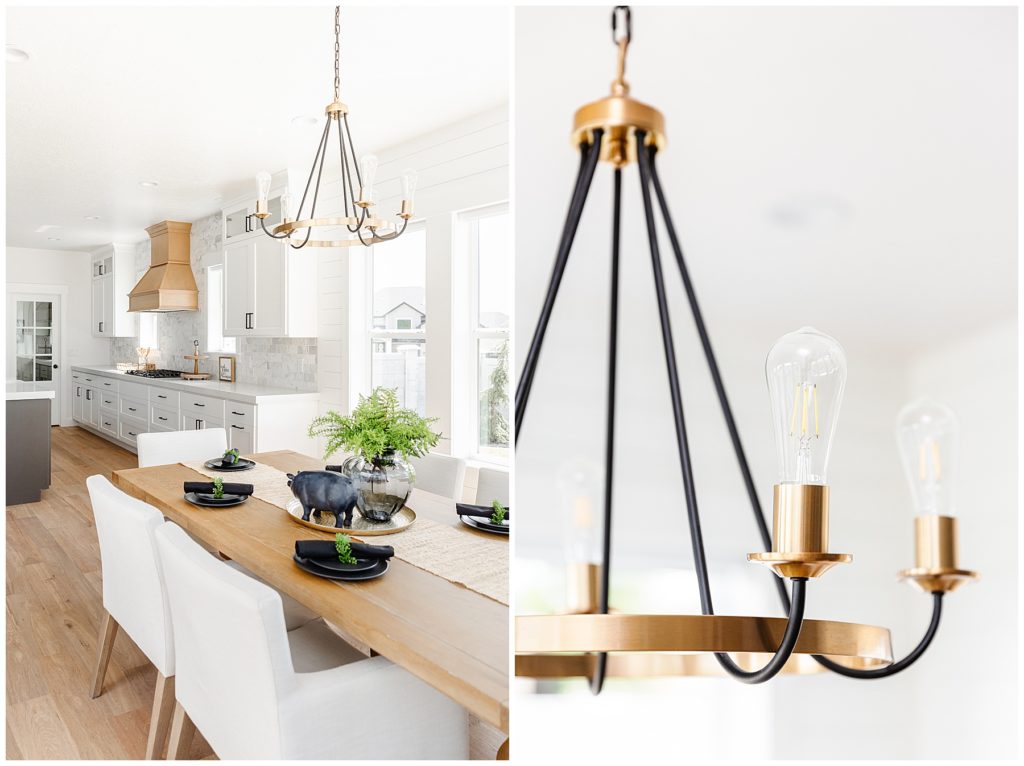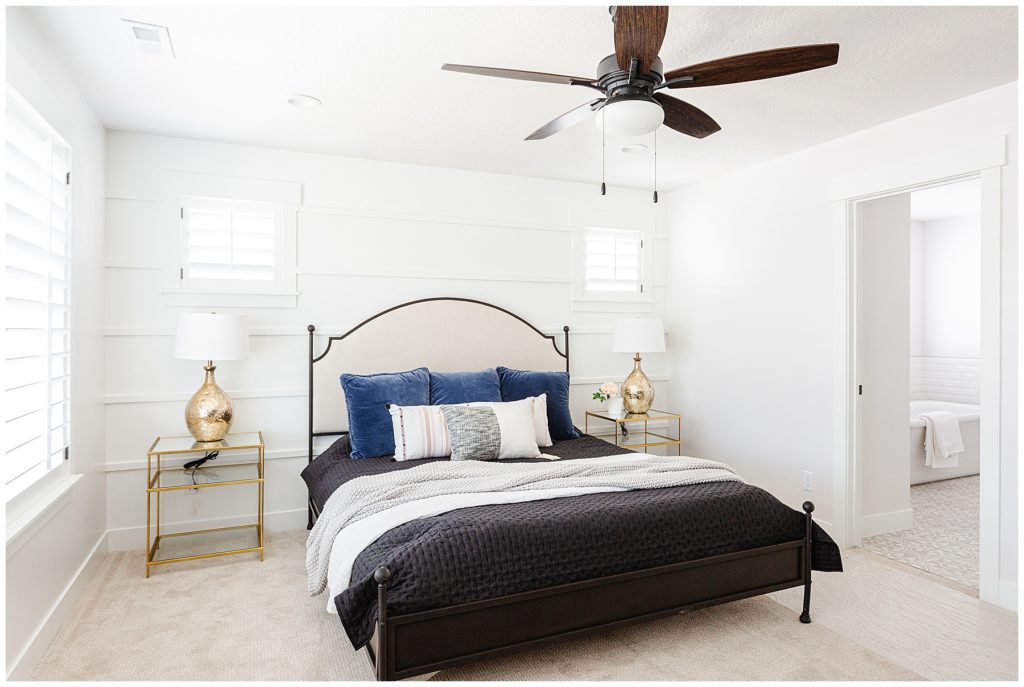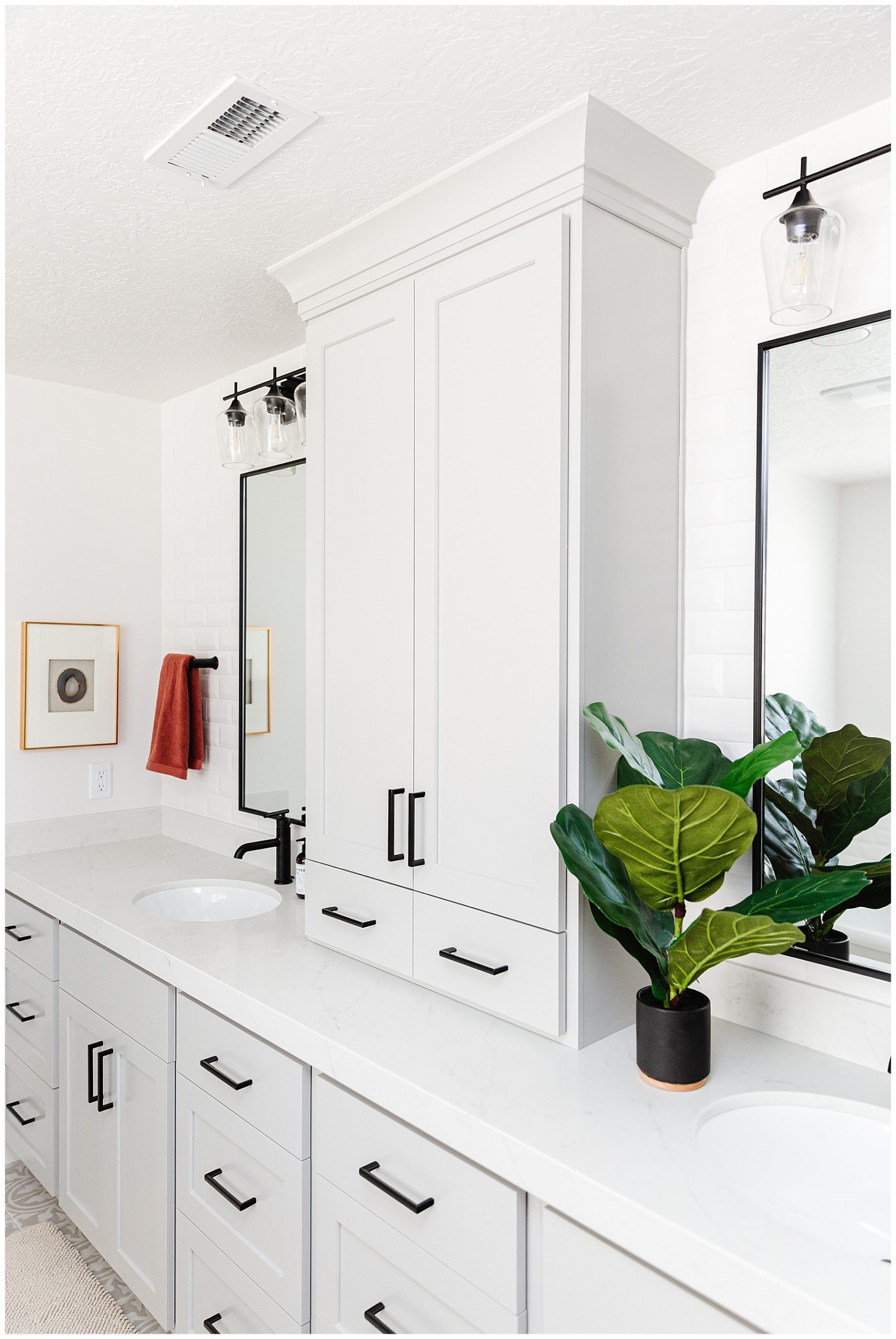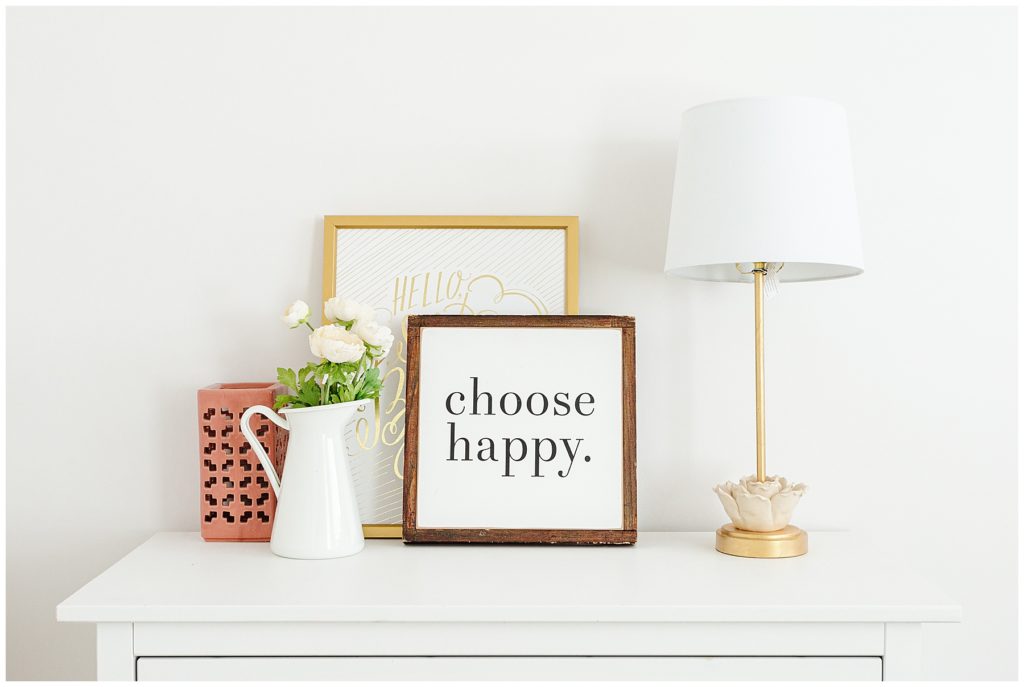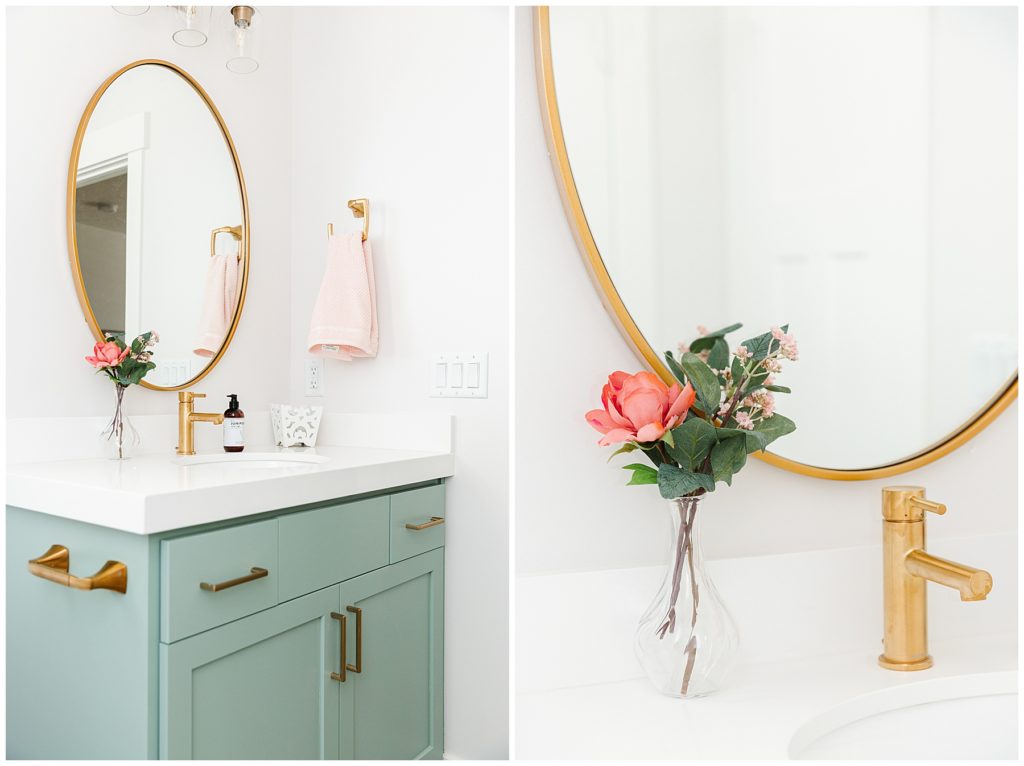 ---
I would love to work with you. Please contact me to book your interiors session.
To view more of my work follow me on Instagram.