Salem Urban Modern | Valor Homes | Interior Photography
This spec home in Salem was designed with a variety of materials, wood tones, and textures. Every little detail is worth acknowledging. From the frosted glass cabinets to the stair railing. Valor Homes did a great job creating a space that welcomed any type of style and created the perfect urban modern home for interior photography. The family that bought this home definitely personalized the space and added their own special touches. The kids bedrooms were my favorite rooms because each was unique and specifically designed.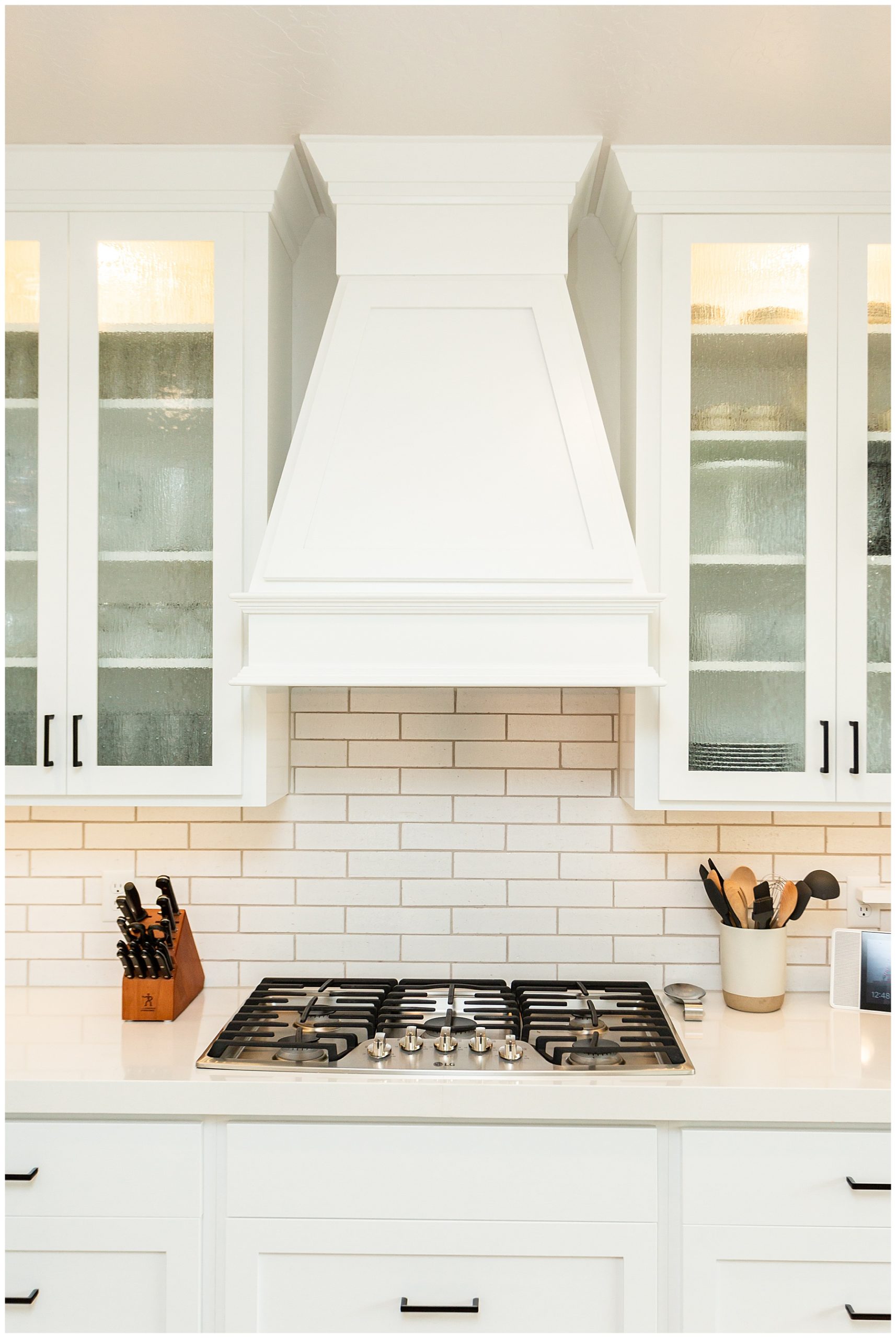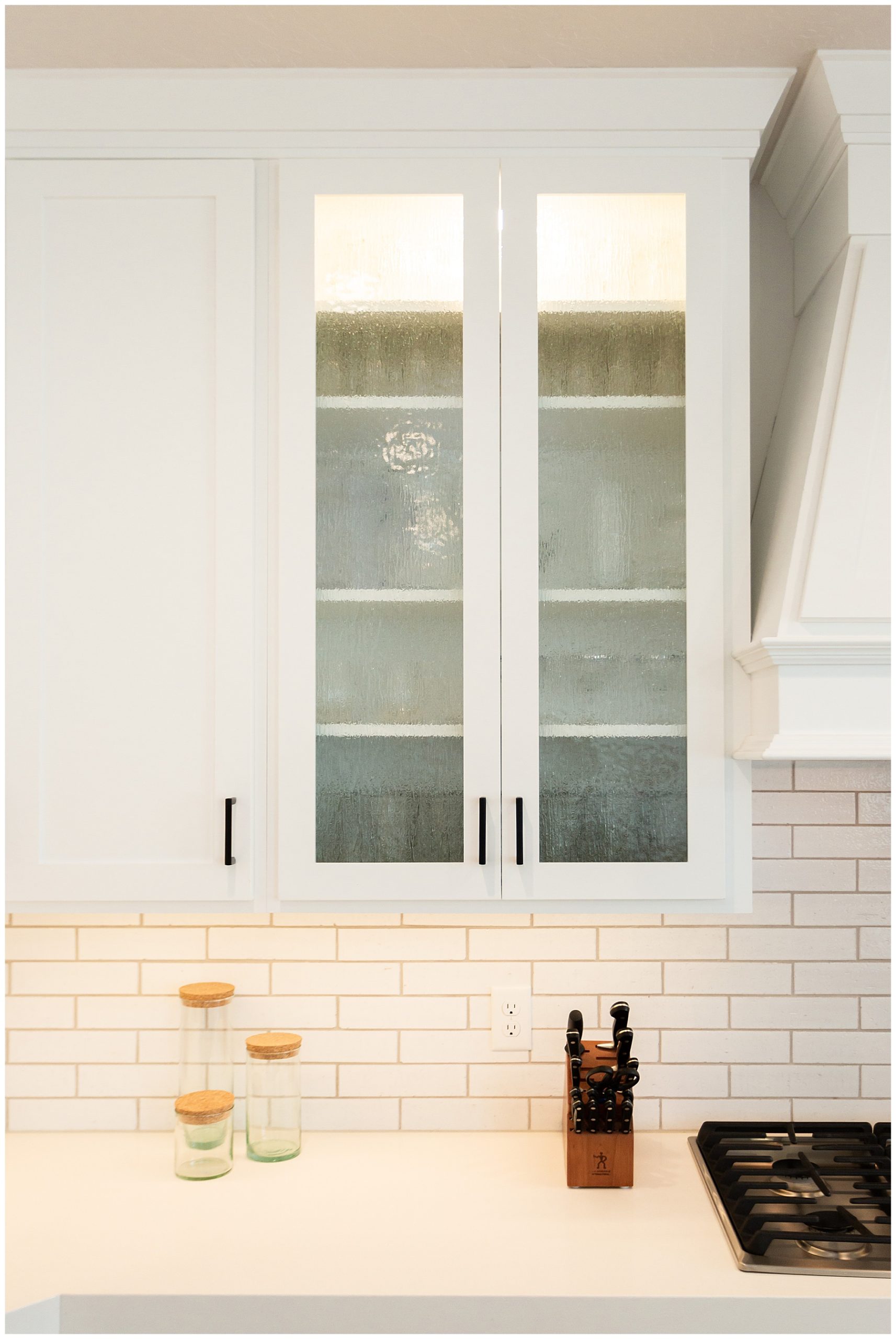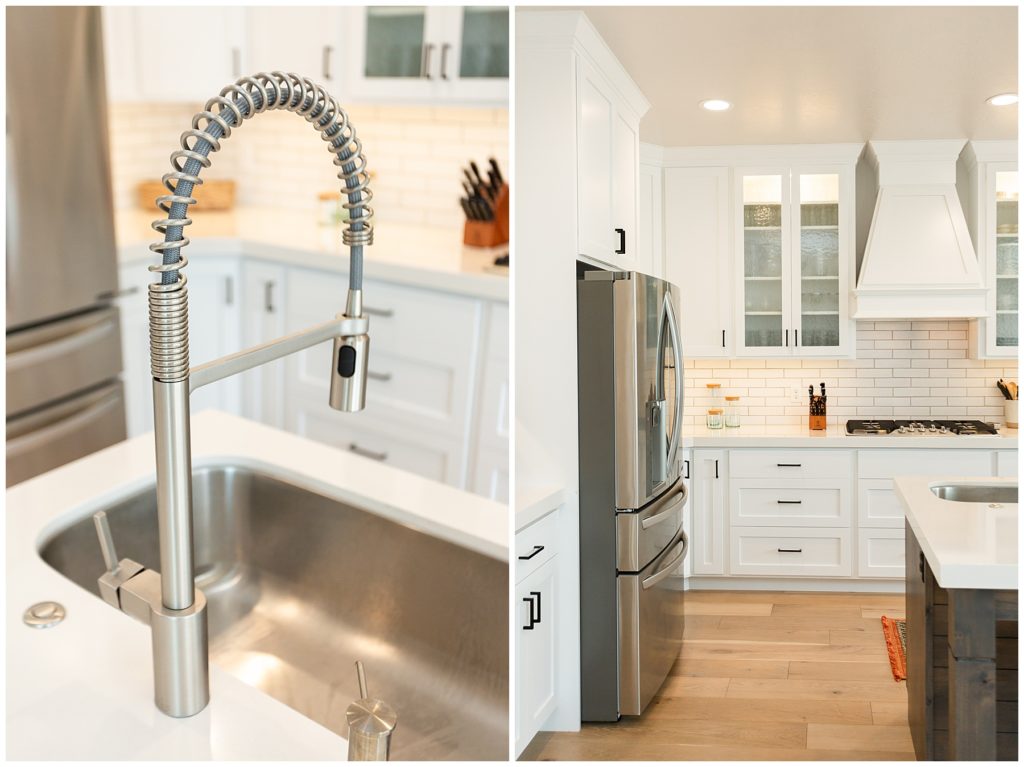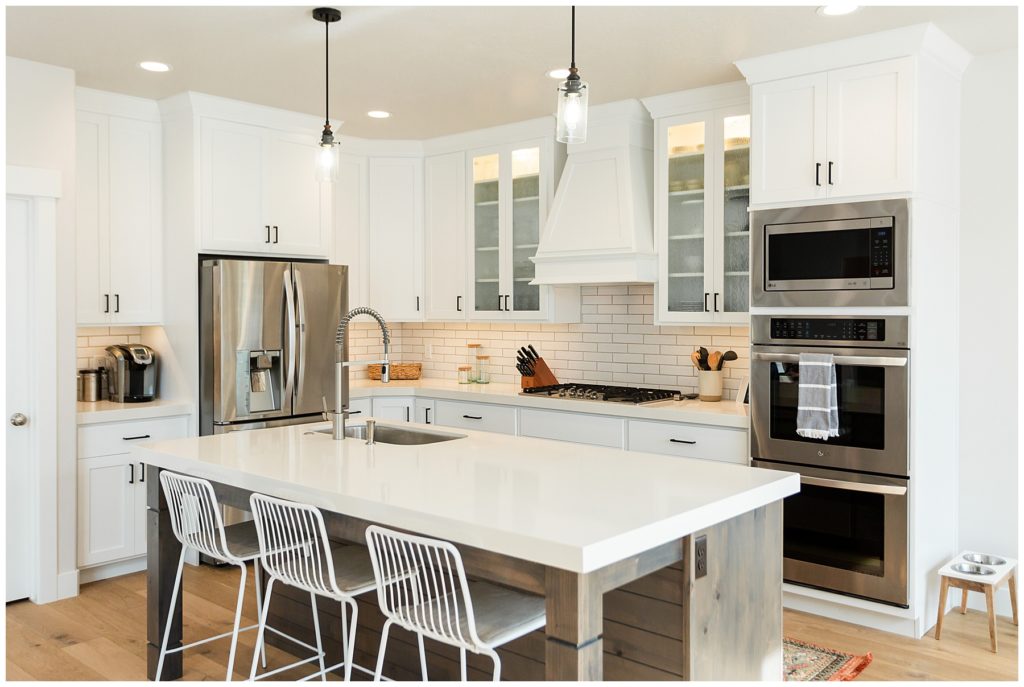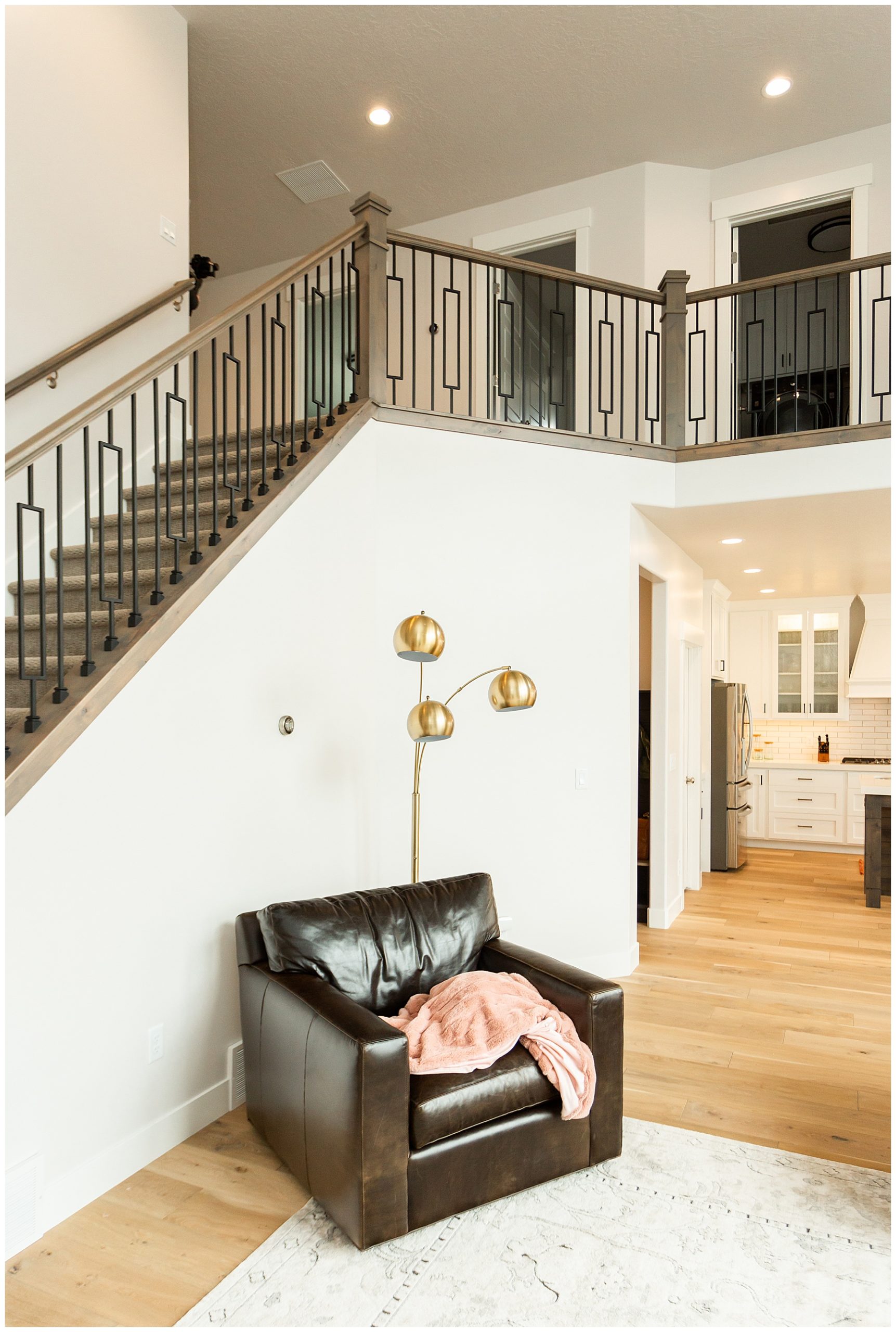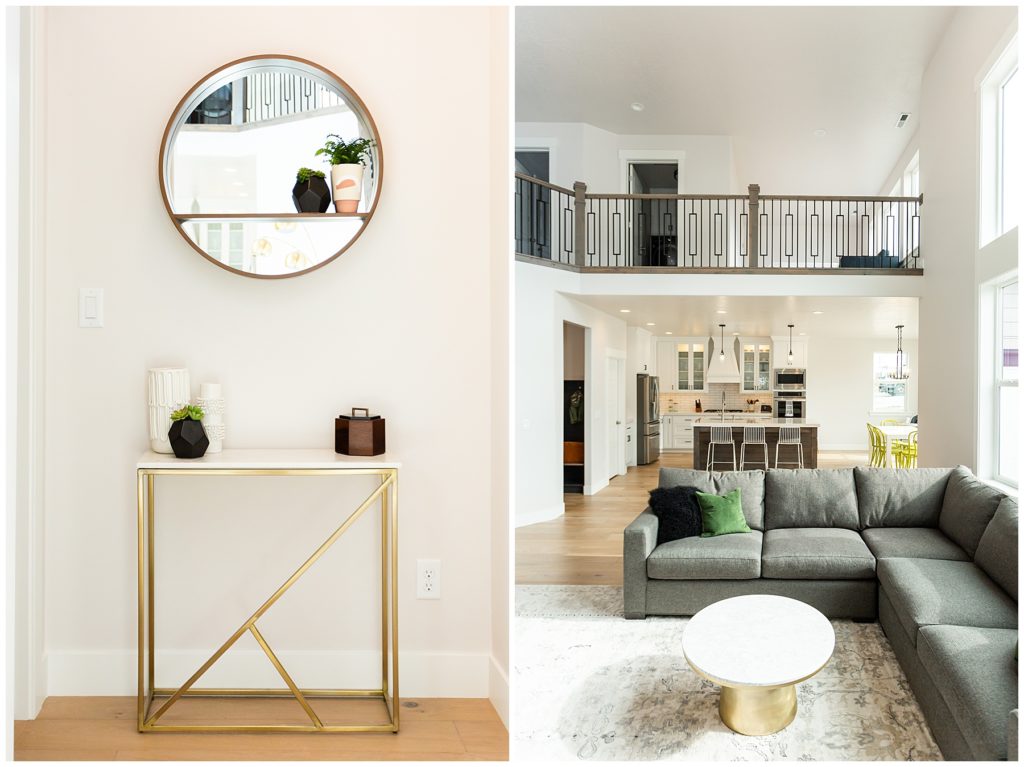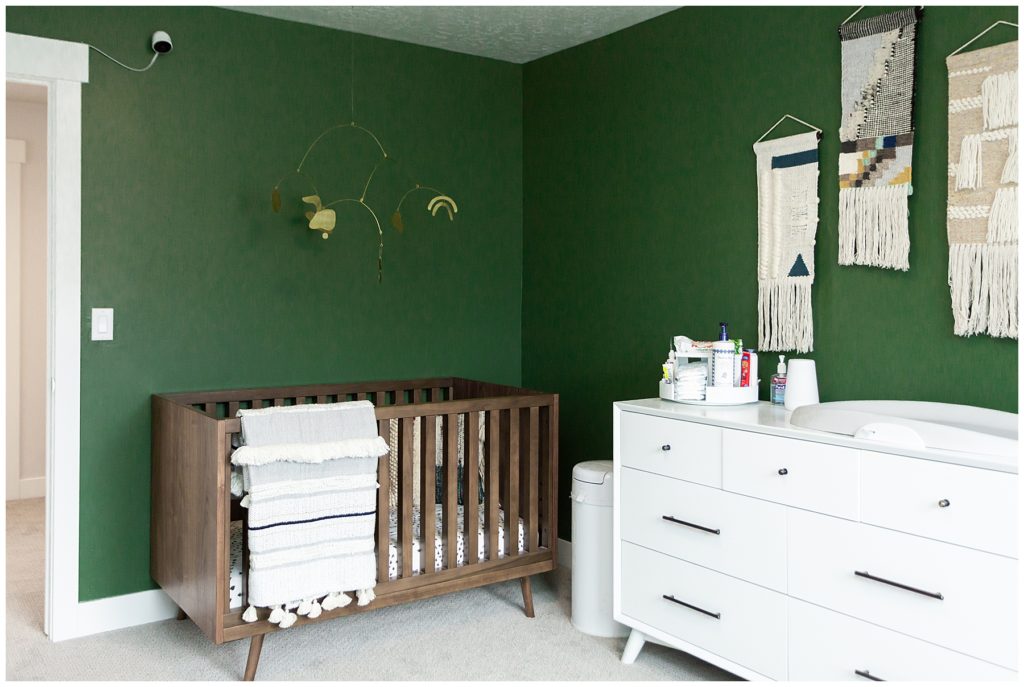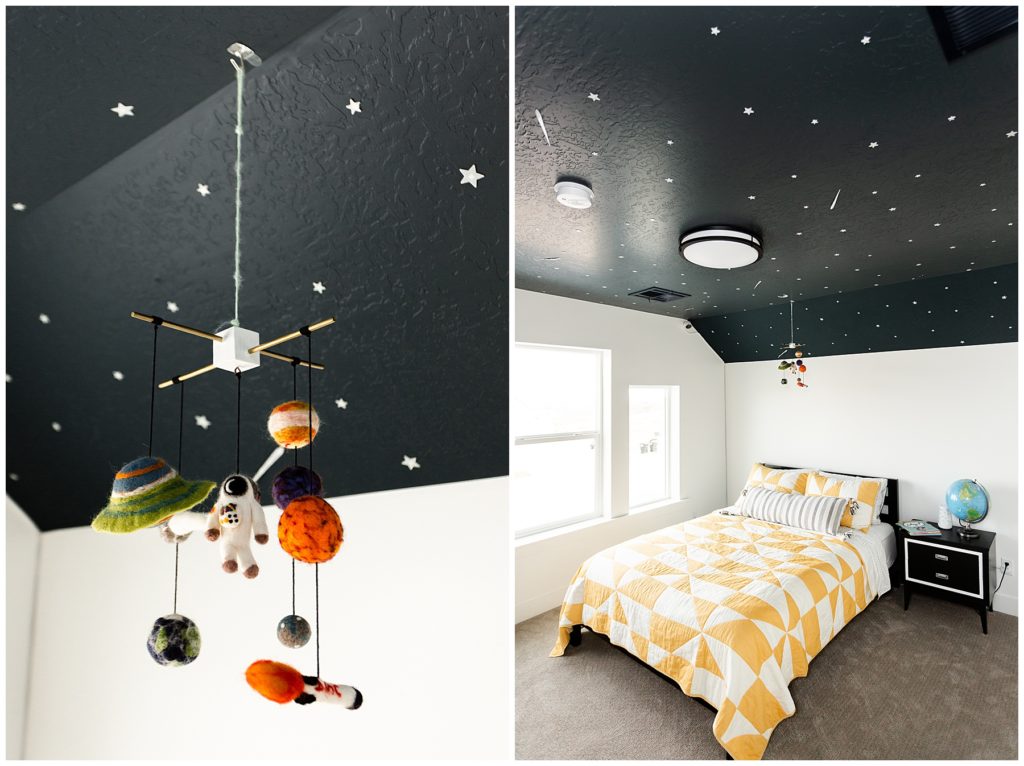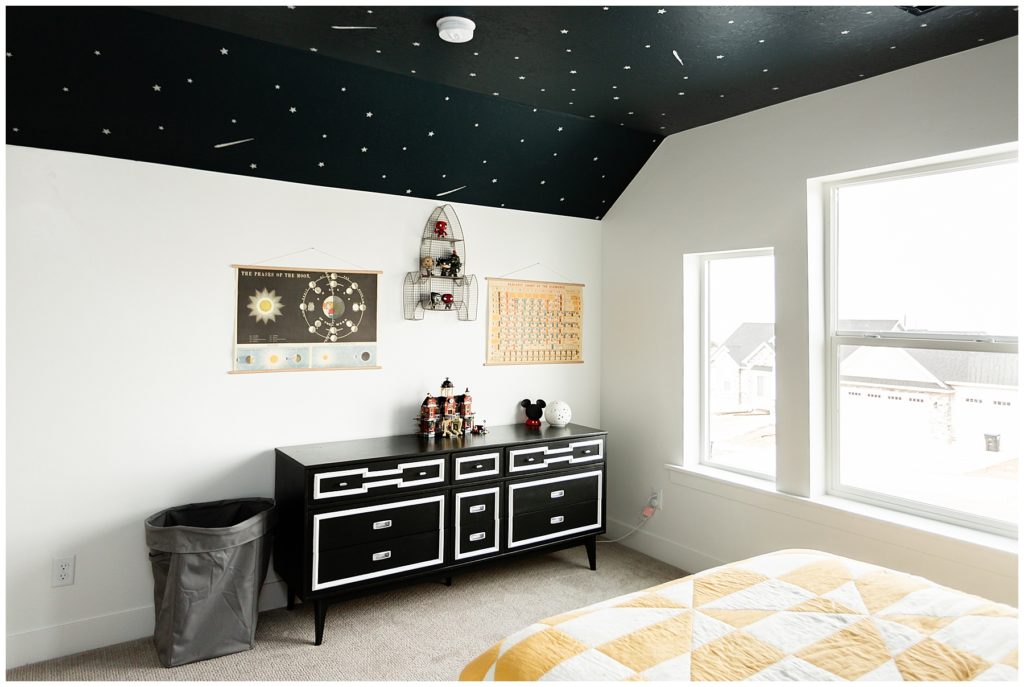 ---
I would love to work with you. Please contact me to book your interiors session. To view more of my work follow me on Instagram.