Lambert Park Family Session | Dakshnamoorthy Family | Utah Family Photographer
Fall is such a beautiful time of year. It's no wonder that a lot of family's choose to have their pictures taken in the Fall months. The colors are the perfect backdrop. This location, Lambert Park in Alpine, Utah, is one of my favorite locations all year long. In the Fall I love the soft tones of the sagebrush paired with the yellows and greens of the surrounding trees. Another thing I love about this location is you get a combination of views. In one direction it's the open valley and in the other it's towering mountains. This Lambert Park family session had the perfect Fall vibe and I love the outfit colors the family chose.
I have had the opportunity to work with this family for the past 3 years. I look forward to working with them every year. The two kiddos are so fun and easy to work with and always give me such great smiles, not to mention they are adorable! I mean seriously….they could be models for Gap! During family sessions I always strive to get a wide variety of images. I love capturing each parent with each child, both smiling at the camera as well as interactive candids. I want to capture each family interacting as they would on a daily basis. Candids are
my absolute shots from any session I do, but I know having everyone smiling at the camera is very important. After all, I always want one
of everyone smiling of my own family, so I understand. This was a beautiful night with a great family and I love how their final gallery
turned out.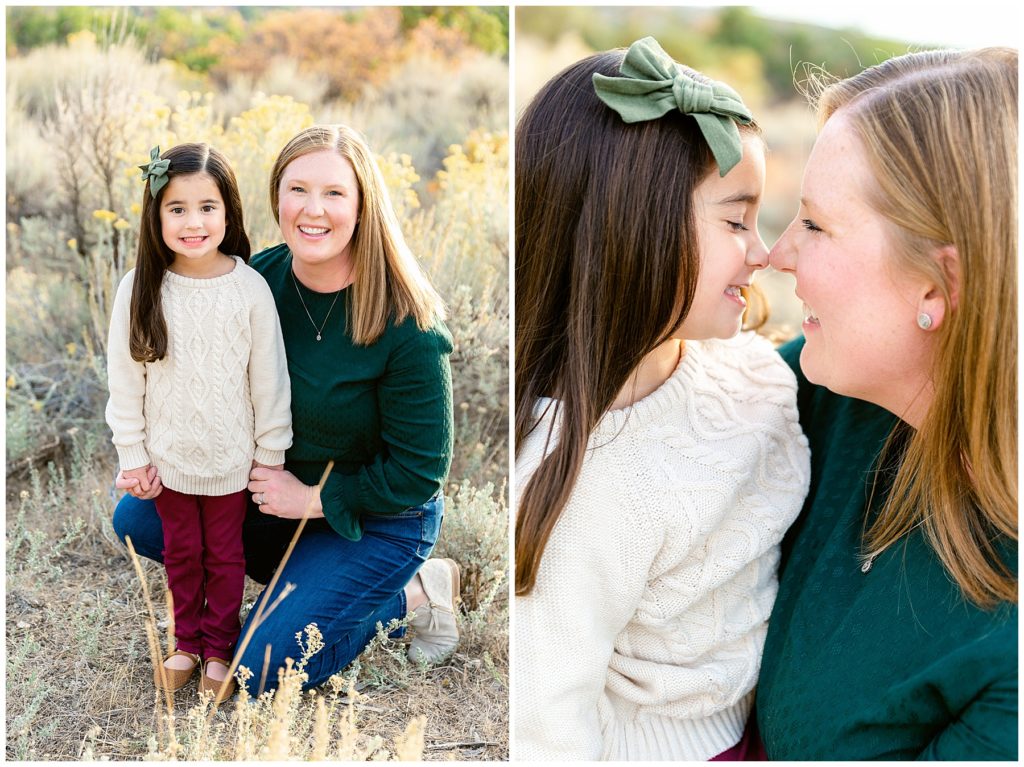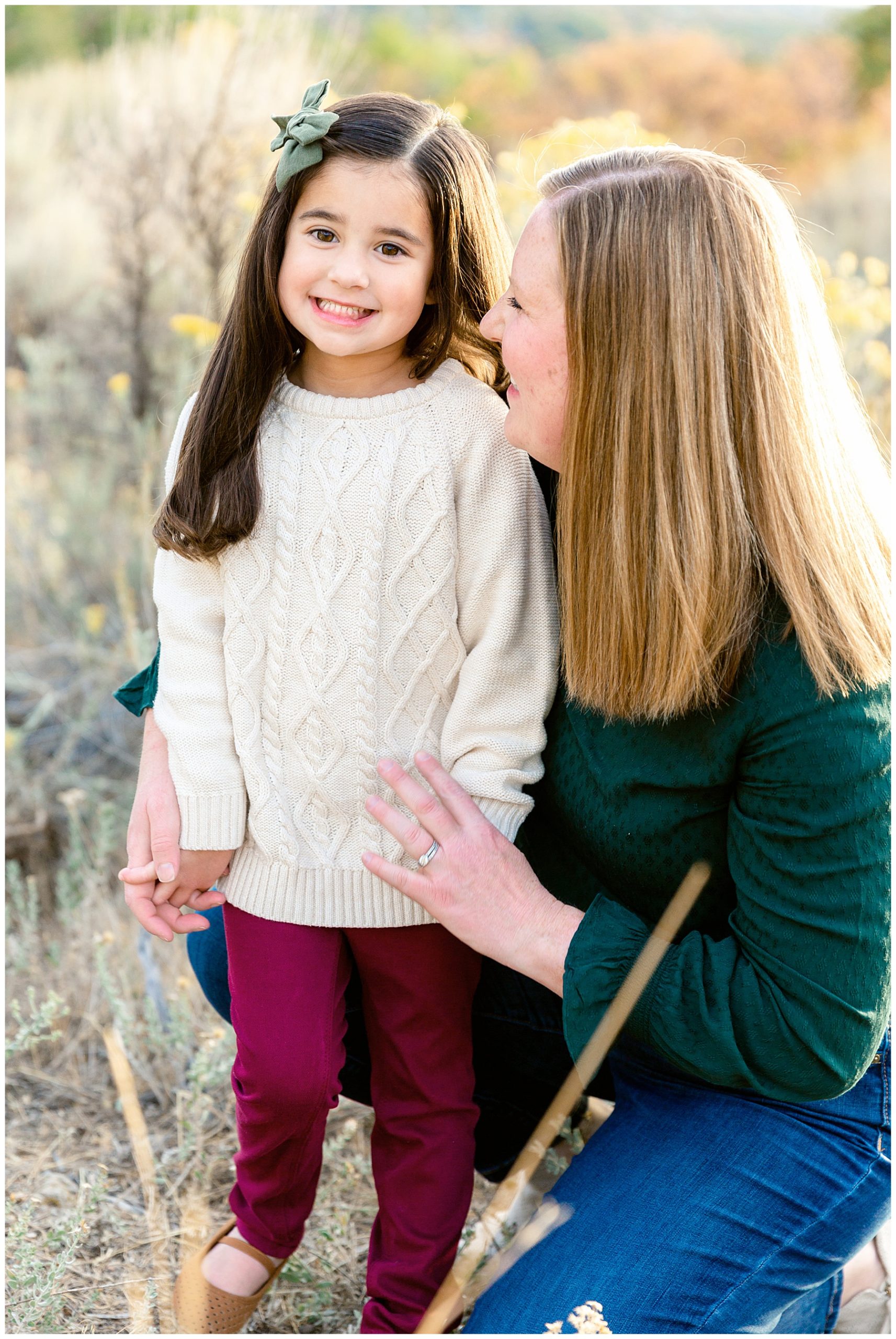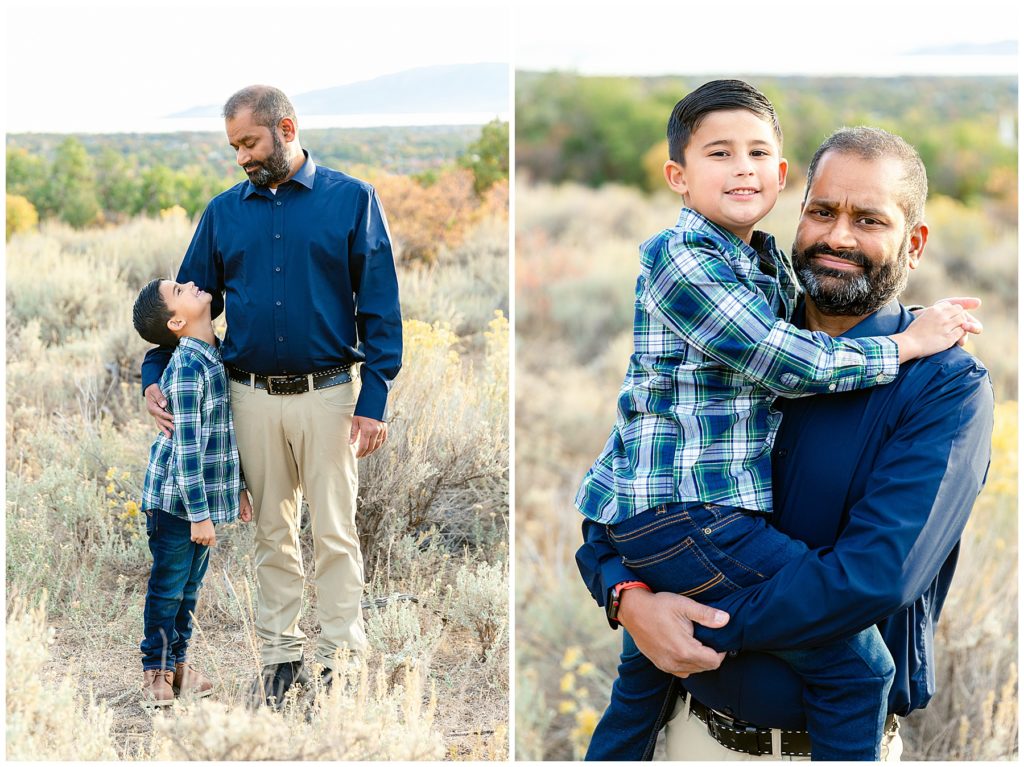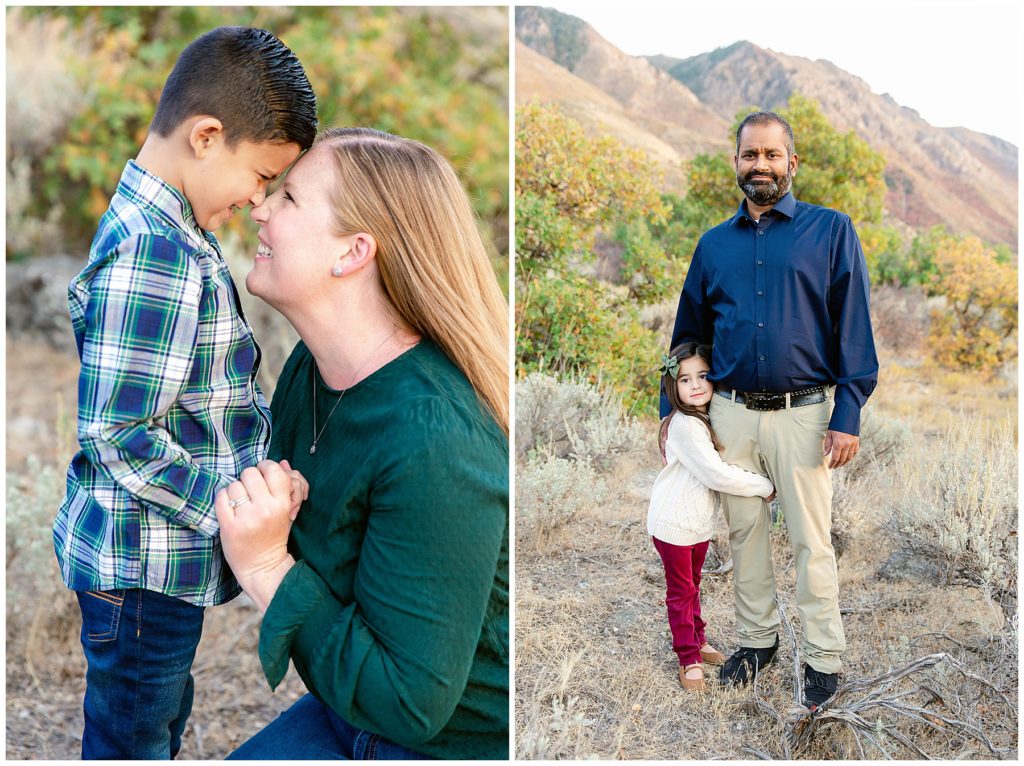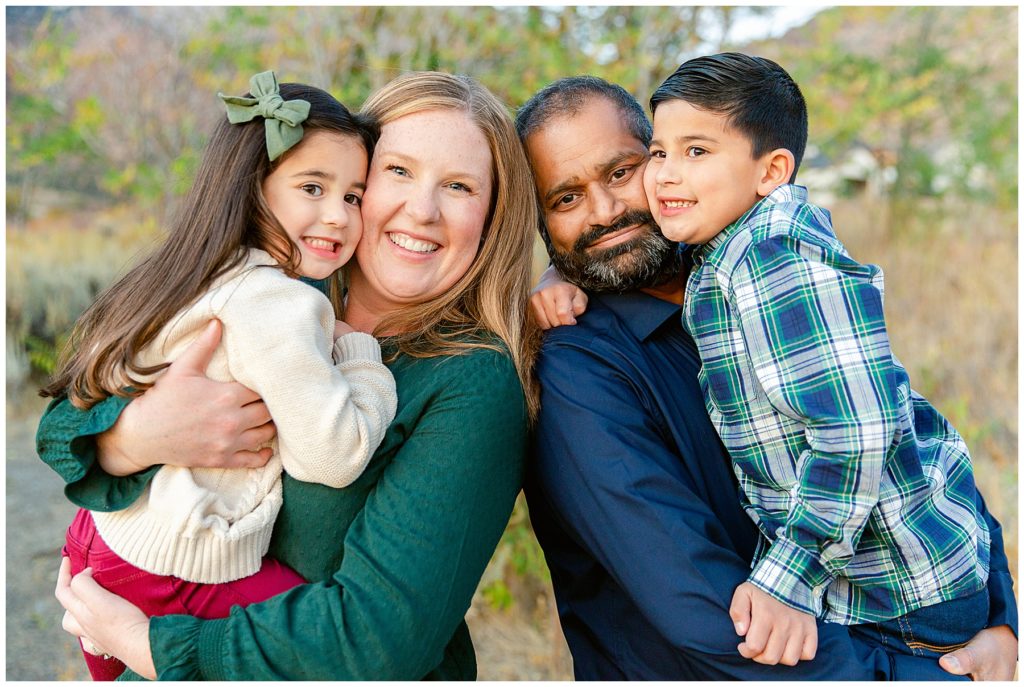 I would love to work with you. Please contact me to book your family session.
To view more of my work, follow me on Instagram.