Life and Style Studio Bridals | Draper
As a Utah wedding photographer I try and attend a few styled shoots throughout the year. This allows me to try new styles, meet other photographers, models and vendors and provides me with fresh new content. Styled shoots are a great place to try new things, be creative and have fun. This Life and Style Studio bridals session was all of the above.
This gorgeous styled bridal shoot was organized by Kayla from Truly Photography. She did a great job creating putting everything together. She even custom made the amazing marble blue backdrop we used! We had a fresh flower bouquet made with flowers from Trader Joes and then a dried flower bouquet. The dried bouquet turned out amazing. It was so unique and the colors were soft and neutral with a gentle hint of blue.
There were only a handful of photographers at this shoot so it was easy to get lots of shots of both the model and the props. I loved trying some new lenses and playing with lighting.
Here are the amazing vendors involved in bringing together so many beautiful bridal pieces.
Studio : Life + Style Studio
Wedding Dress : LatterDayBride
Dried Bouquet : Bushel and a Peck Floral
Makeup : Bria
Cake : Frosted Ferg
Model : Kenna Hale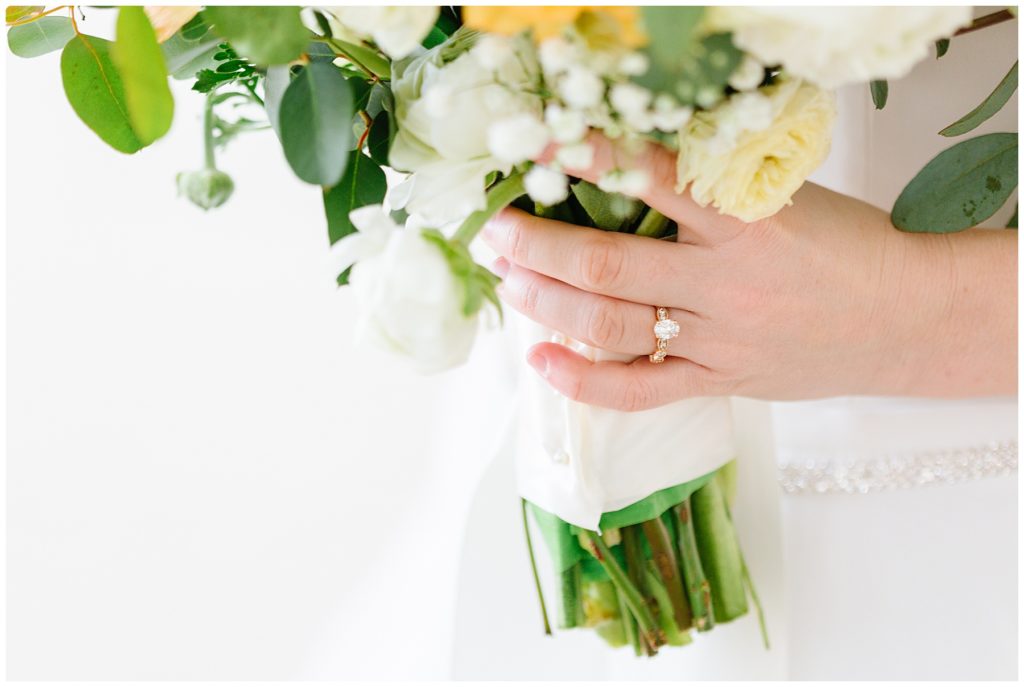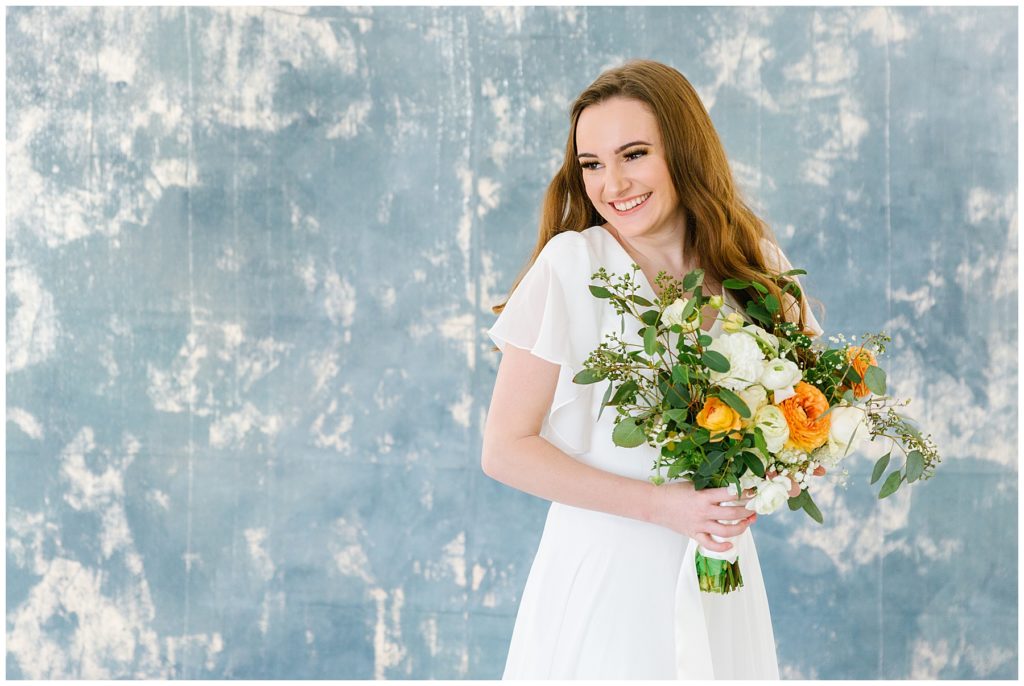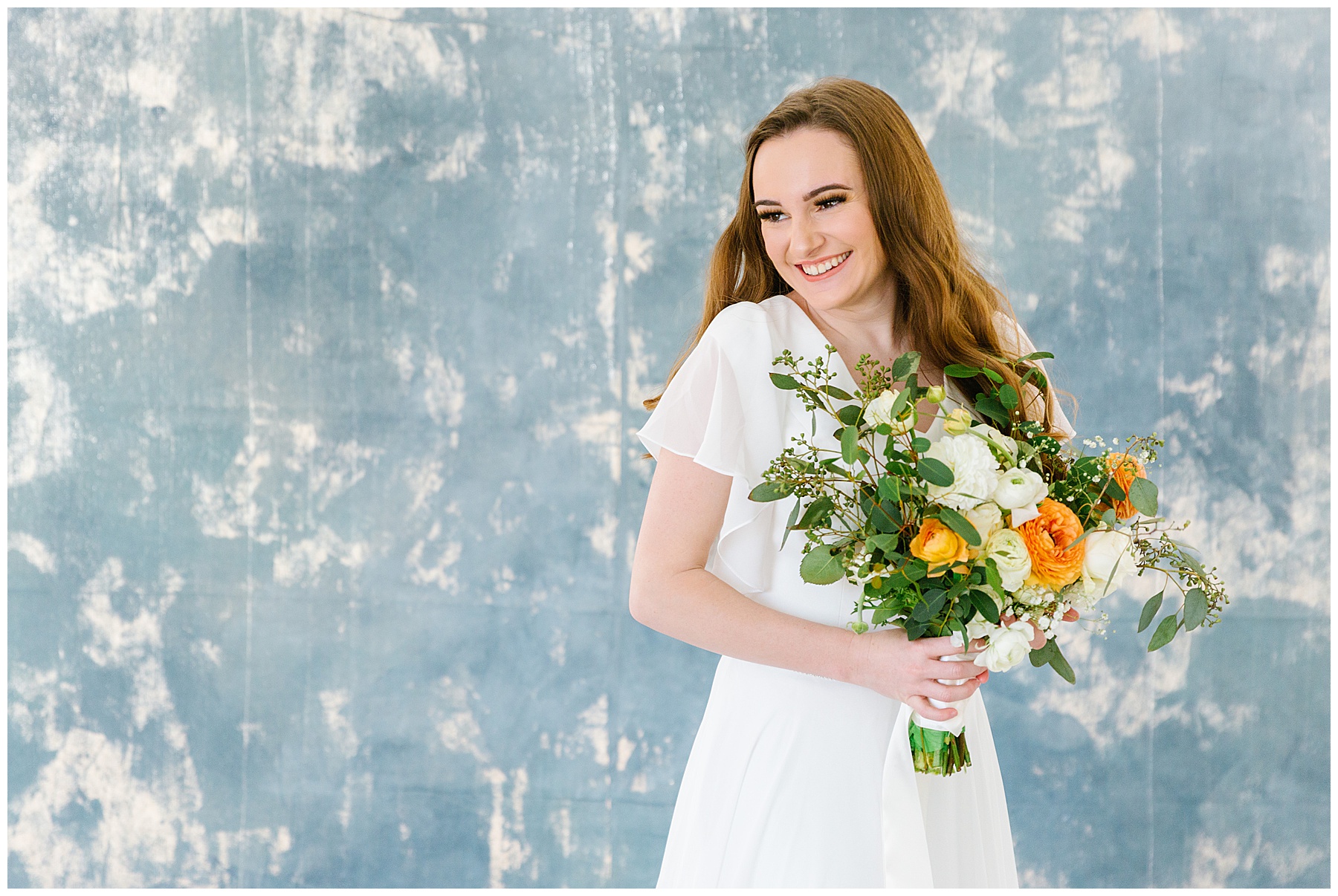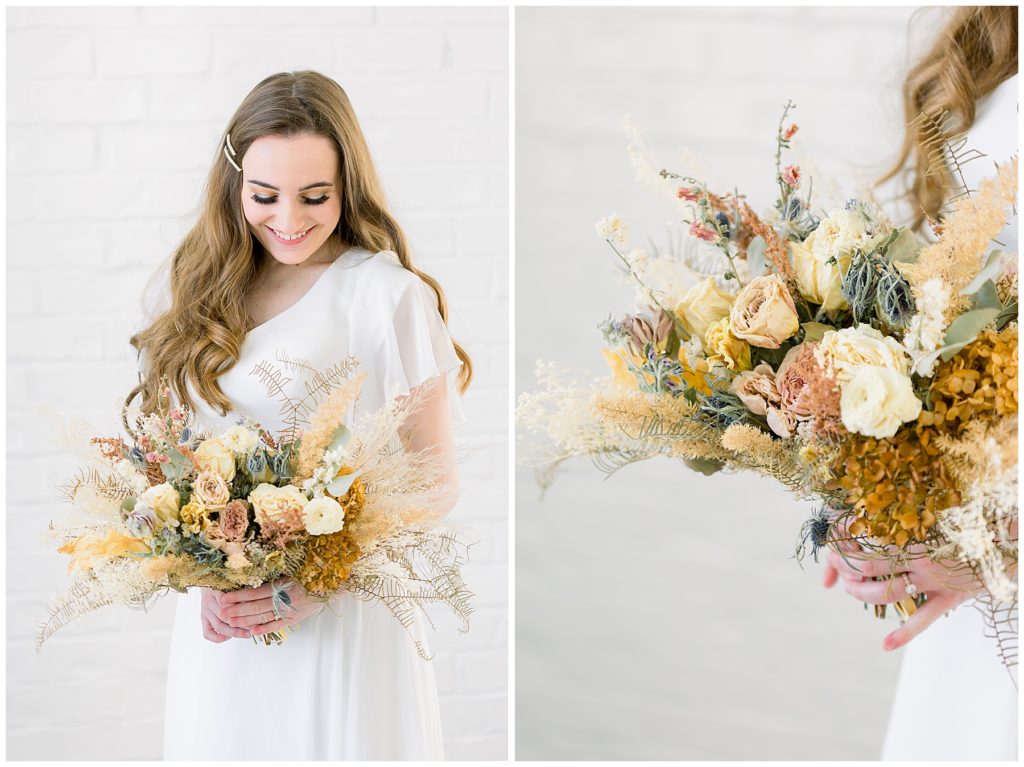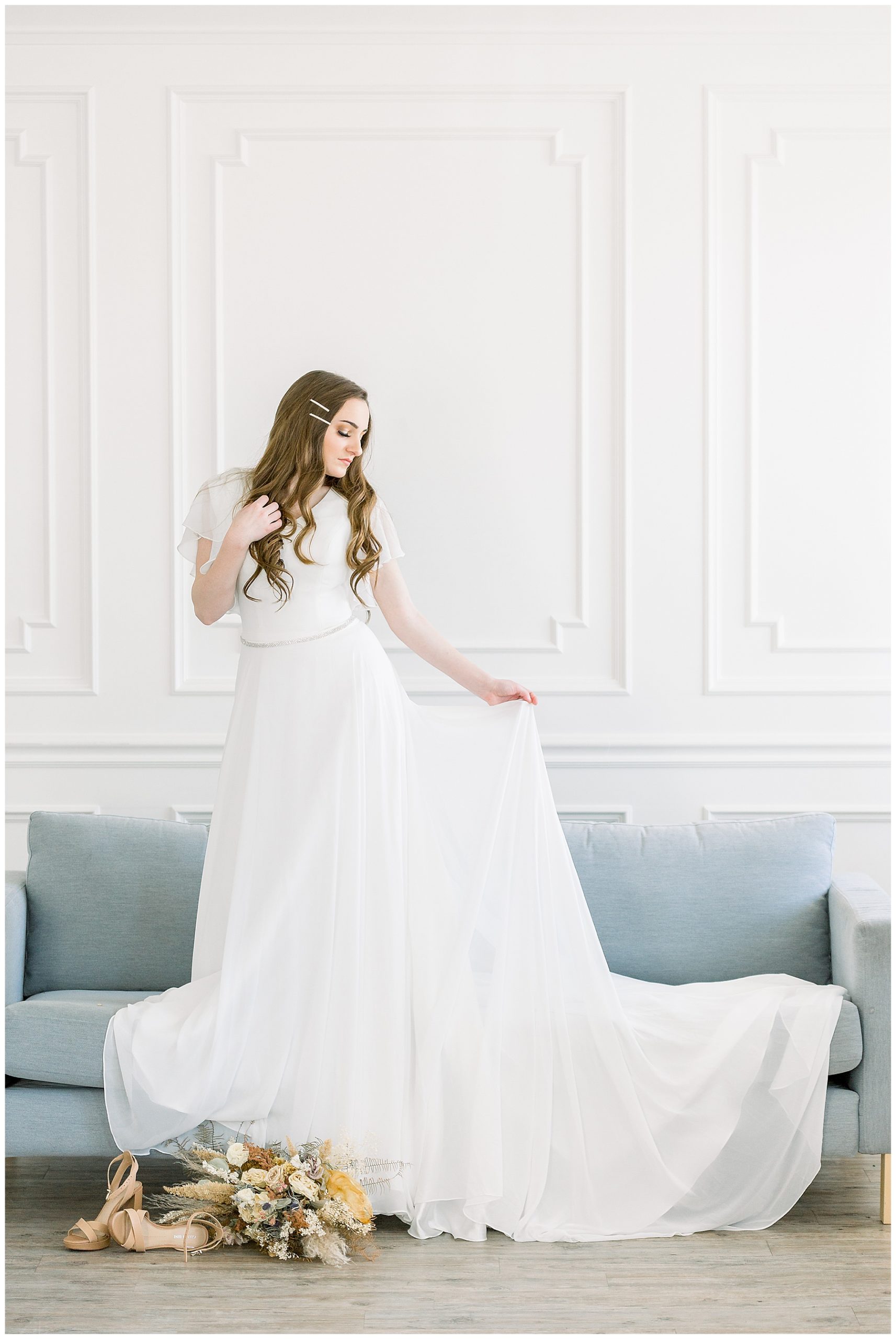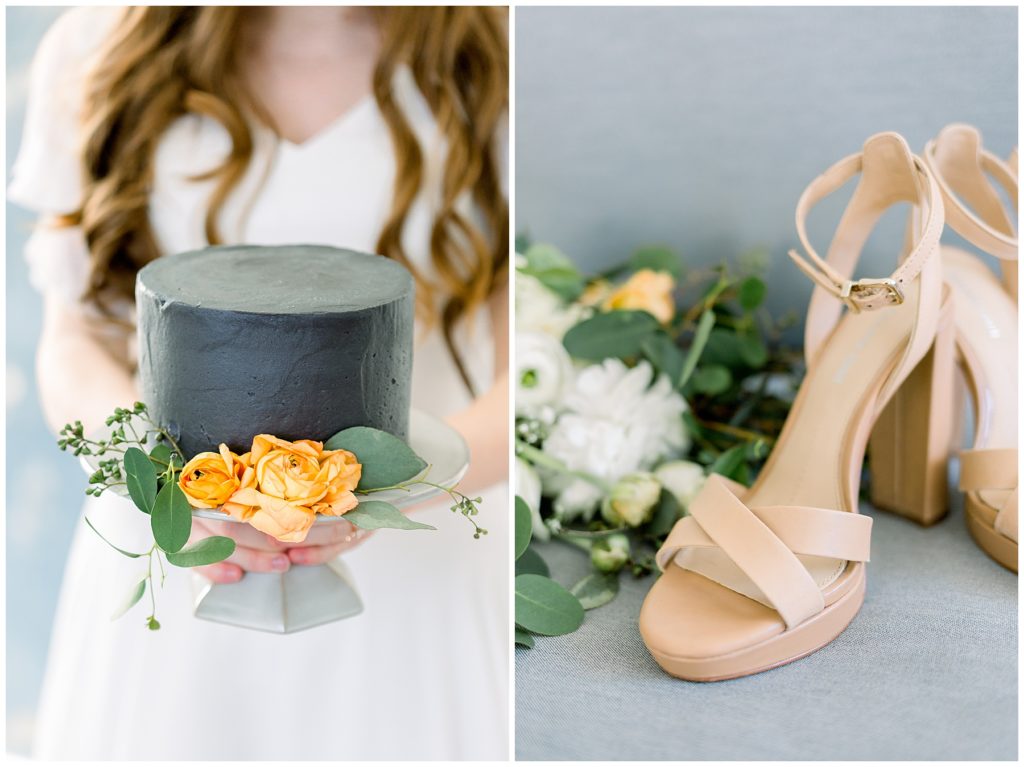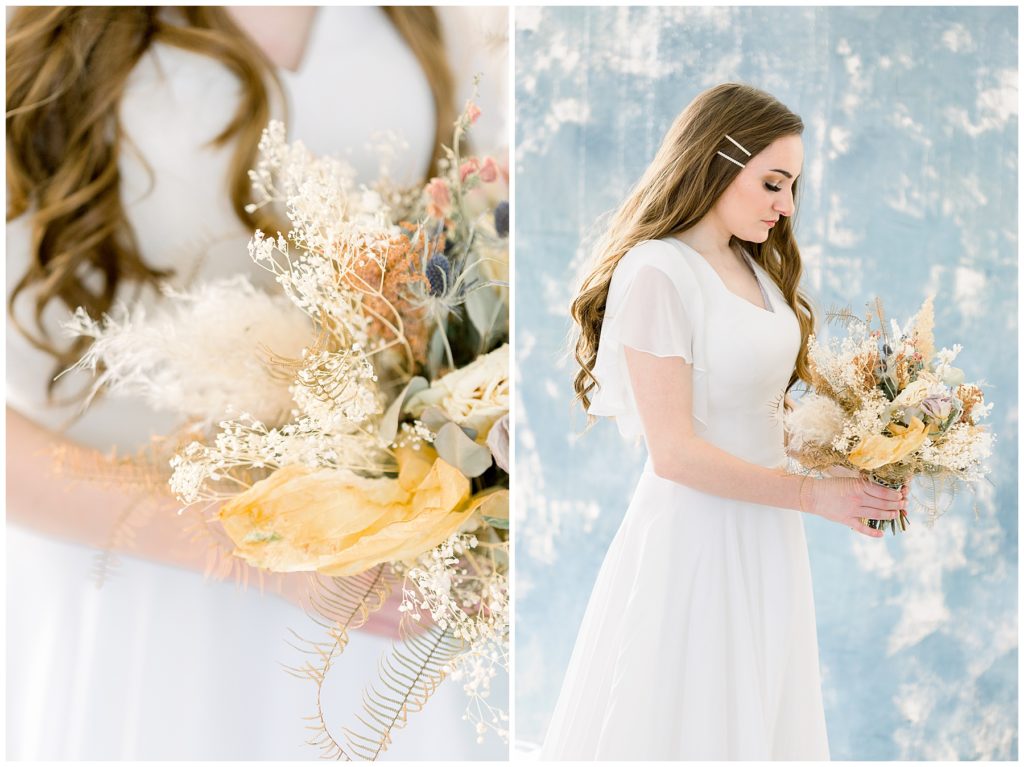 ---
I would love to work with you. Please contact me to book your wedding.
To view more of my work follow me on Instagram.