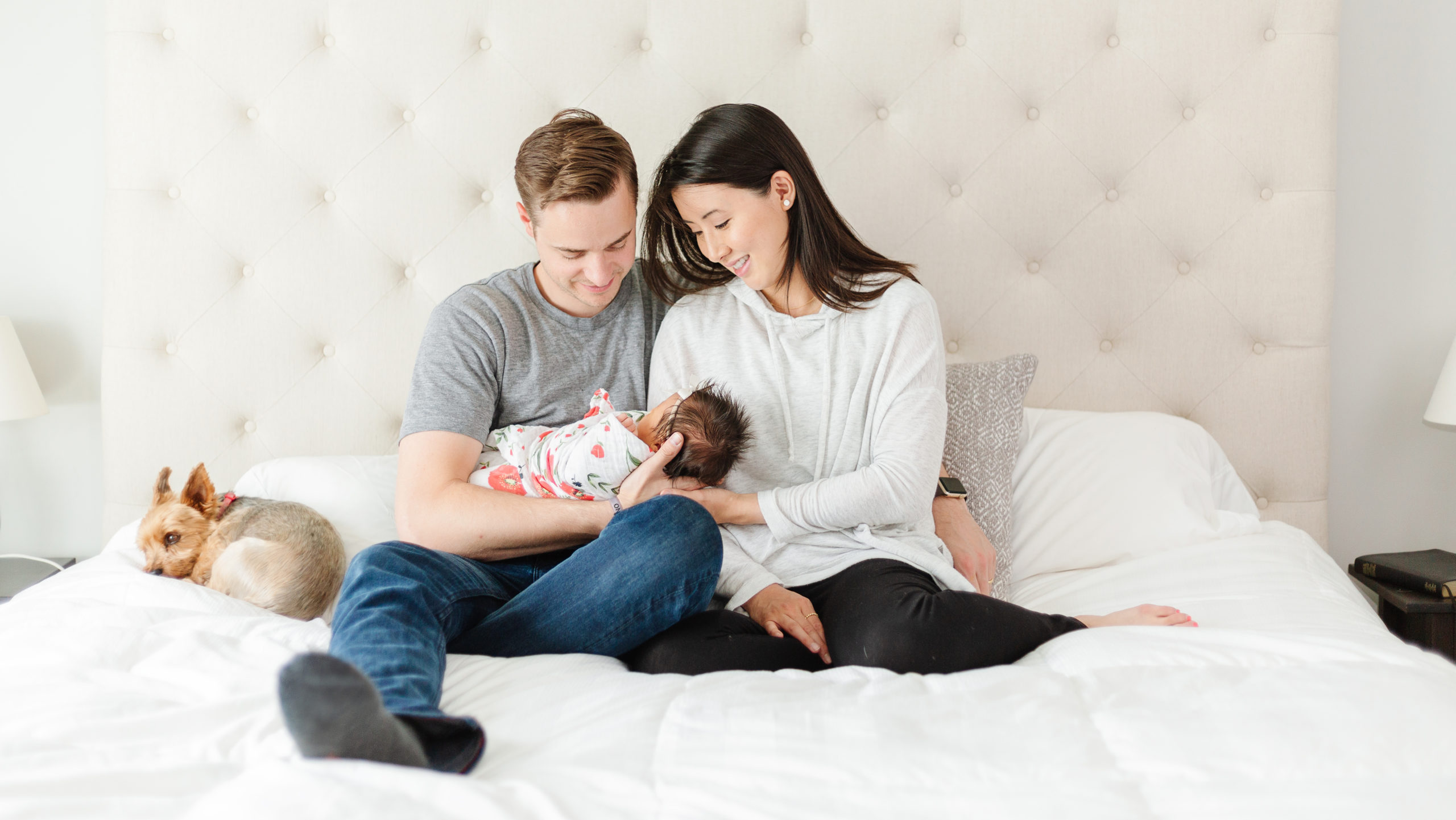 NEWBORN
In home or studio
•
1 hour
Photos delivered in online gallery
$425
Pricing does not include tax. Returning clients receive $25 off session.
Additional fees will apply for a studio location.
My Style
what to expect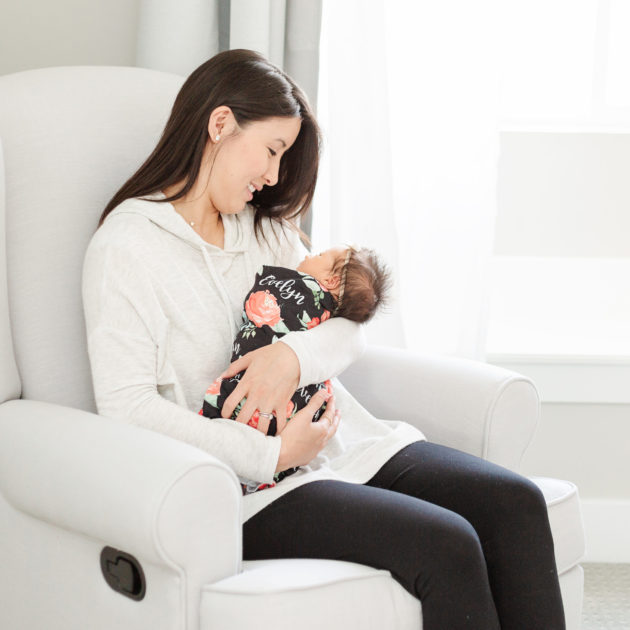 Clean & Bright Images
My editing style creates images
that are bright with natural colors.
I want to showcase your family
through timeless images you
will love forever.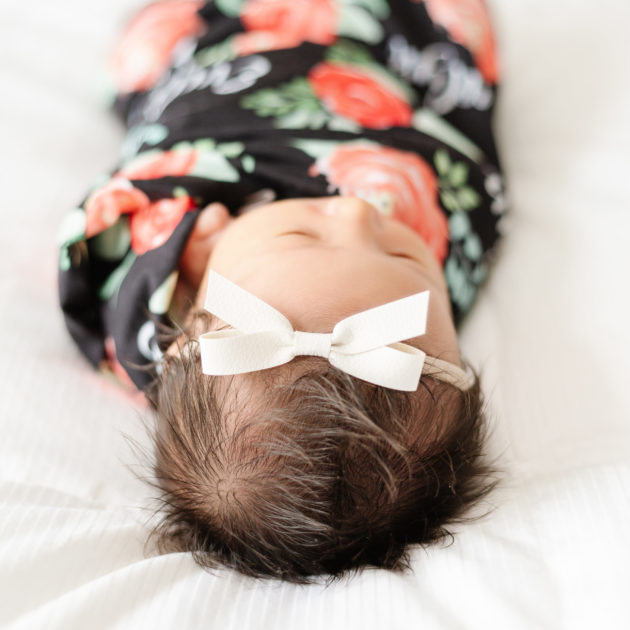 Capturing Every Detail
I love capturing little details that
tell your family's story. Such as
baby's chubby cheeks, tiny fingers,
wrinkly feet and fuzzy hair. Those
little details you'll want to remember.
Natural Posing
I want you to feel comfortable and at ease in front of the camera with simple, natural posing. I also capture candid moments which include dressing, swaddling and interacting with baby.