Provo Canyon Engagements | Lyndsi & Chanse
Green trees, towering mountains and beautiful light were waiting for us at our location near Aspen Grove. I was so excited to meet Lyndsi & Chanse and take their provo canyon engagements. Lyndsi had previously shared their engagement story with me in their couples questionnaire and let's just say they are definitely meant to be. When Chanse proposed he created Lydnsi's dream date complete with a sunset and an inside joke humor. If you want to see one breathtaking engagement ring scroll down to see Lyndsi's amazing ring! I can't wait for these two to officially tie the knot in November.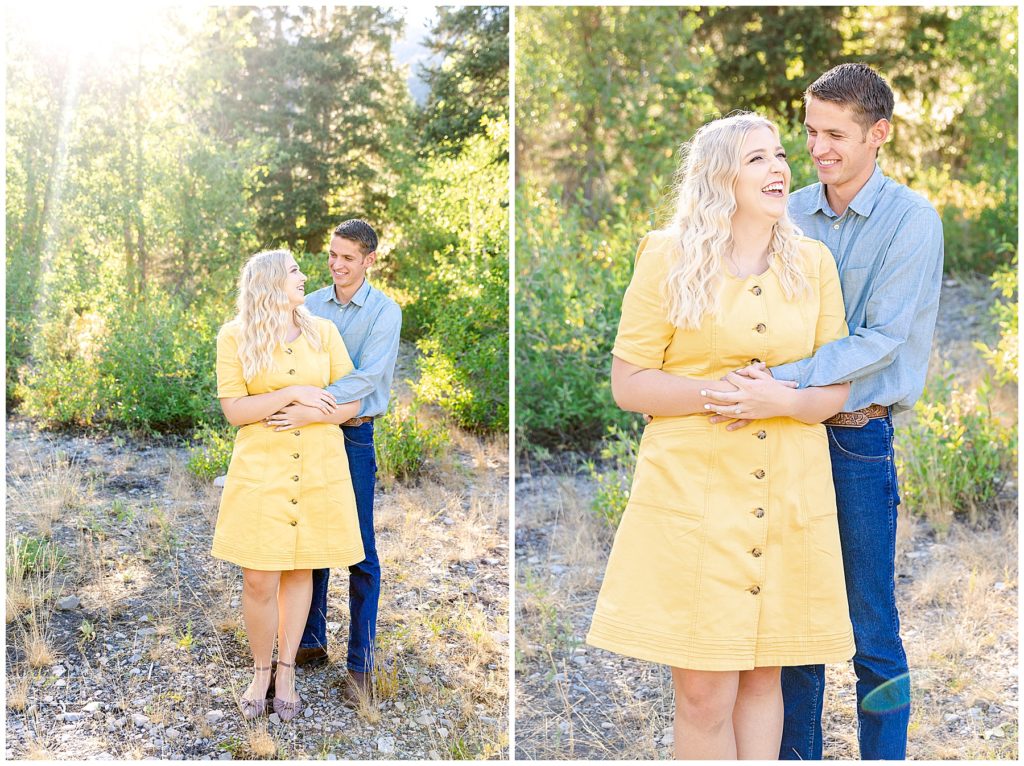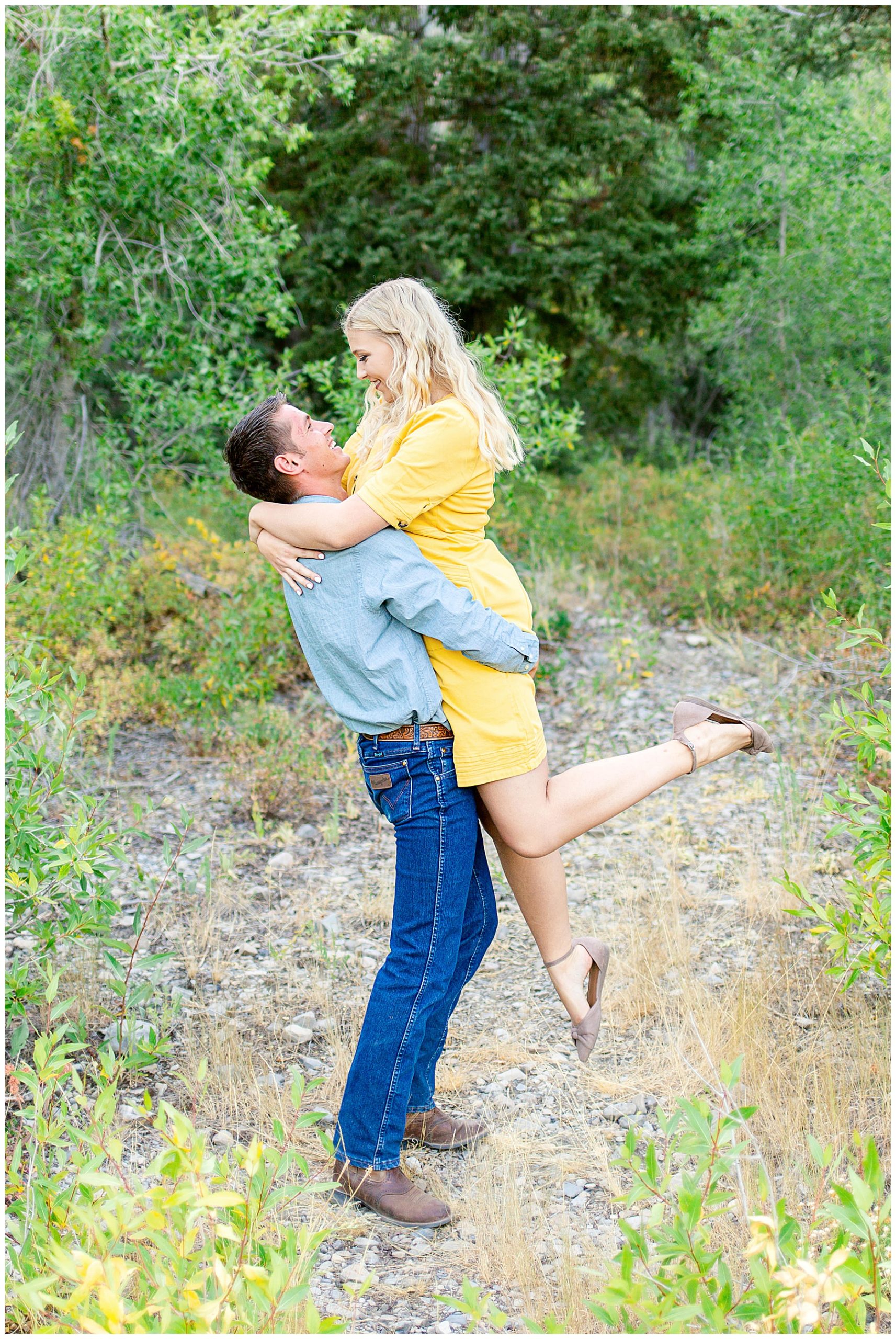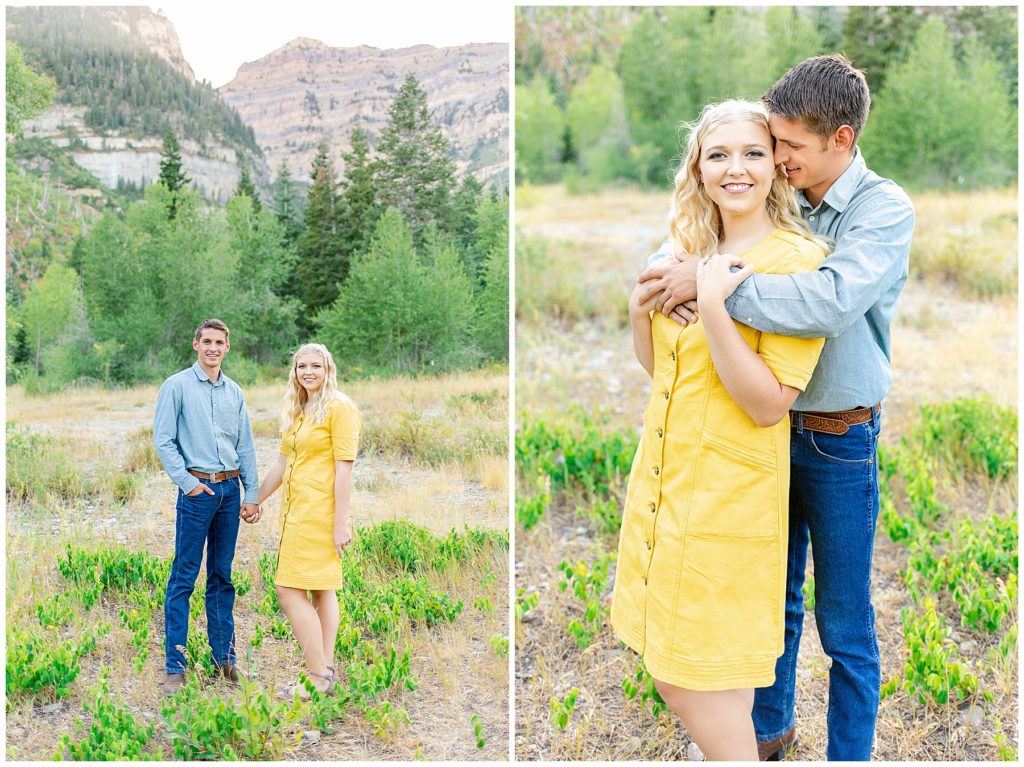 ---
I would love to work with you. Please contact me to book your engagement session.
To view more of my work, follow me on Instagram.