Riverwoods Senior Session | Natalie
We had so much fun during this senior session! Natalie was so easy to talk to and a natural in front of the camera. It was fun to hear about her talk about her upcoming Prom dress and her plans for after graduation. We had a great variety of backdrops and were able to get a variety of shots! We even found some amazing trees that had blossomed! Just in time for this Riverwoods Senior Session.
Natalie is such a kind, beautiful girl and I'm so excited for her to graduate and for her upcoming adventures! She's going to do great things!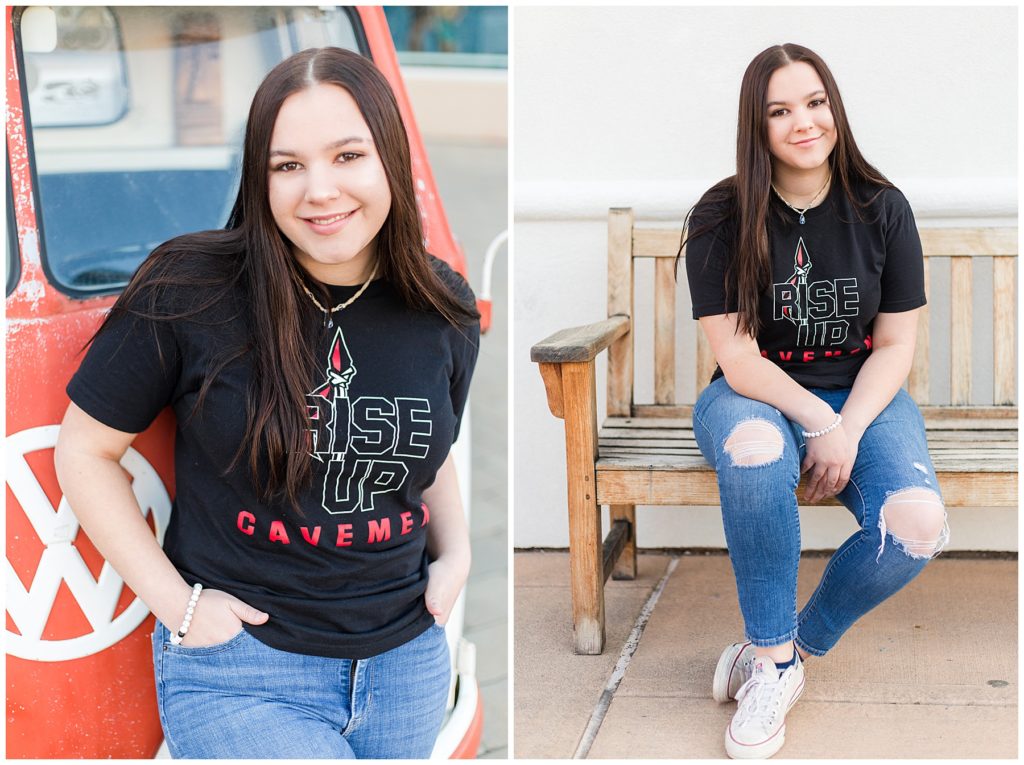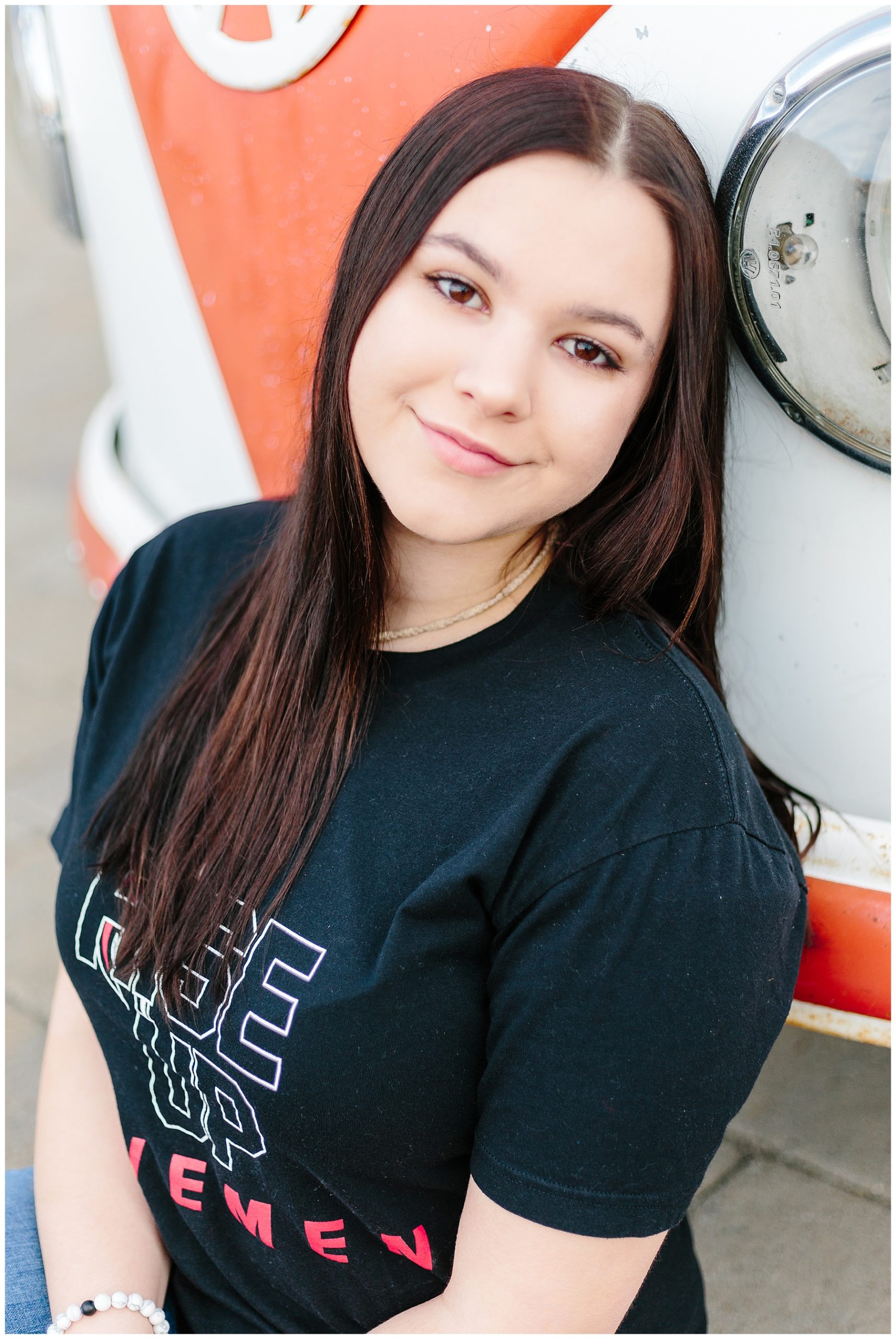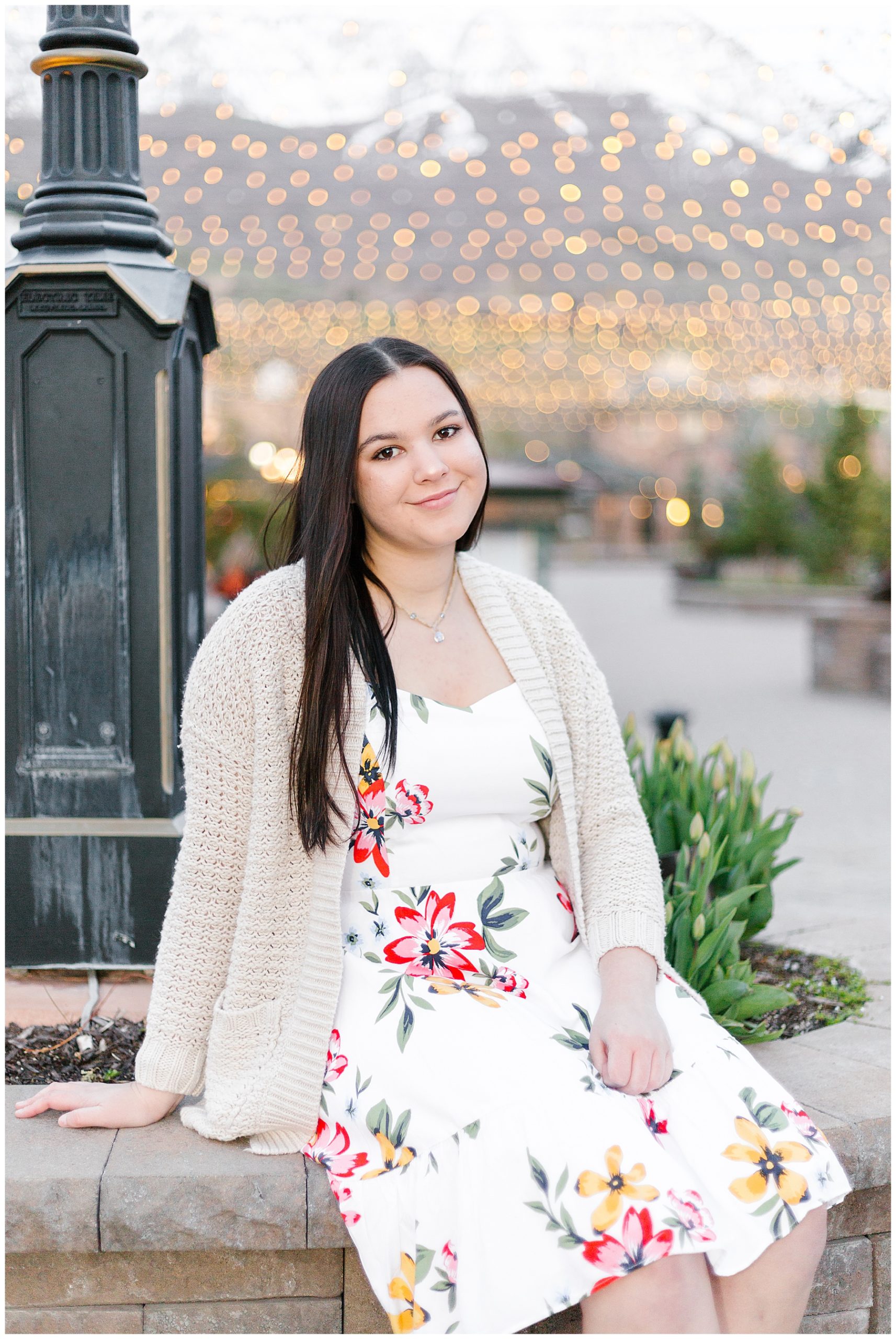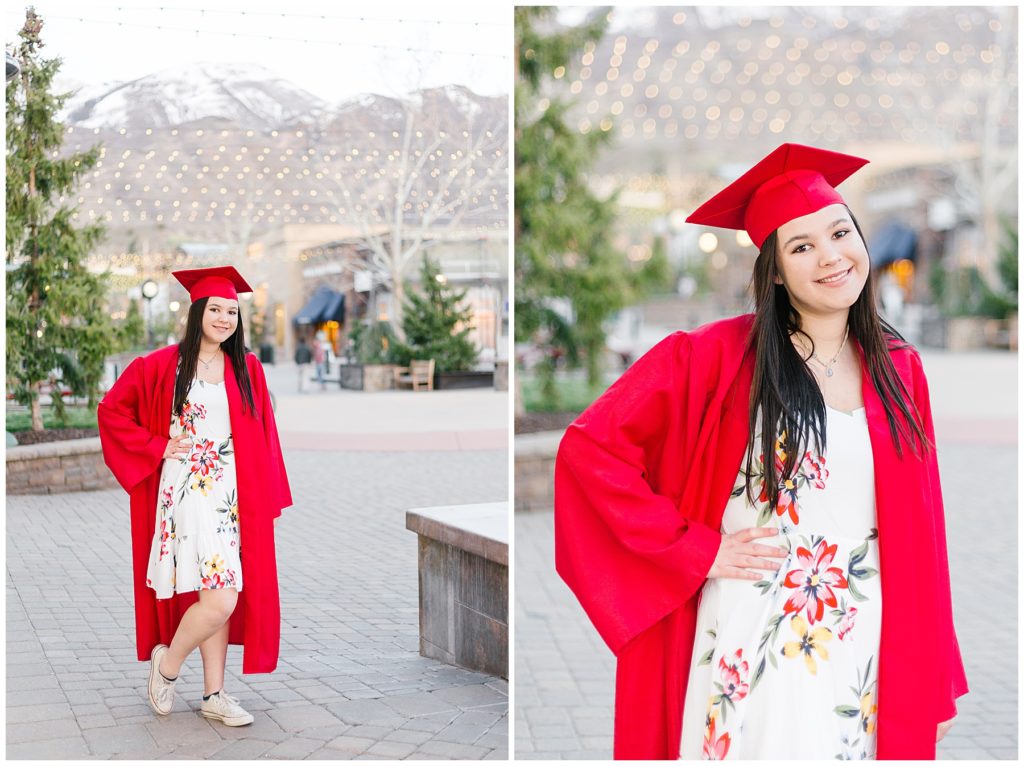 ---
I would love to work with you. Please contact me to book your senior session. To view more of my work follow me on Instagram.