Product Photography Sleepy Panda | Riverwoods
If you haven't heard of Sleepy Panda diaper bags you need to head to their website ASAP! They have diaper bag backpacks that are both stylish, functional, and high quality. I was so excited to capture these bags in an everyday setting with real moms who know the importance of a well-made diaper bag. This Sleepy Panda product shoot was so fun to be a part of and I'm excited to tell all the moms I know about these great bags.
Sleepy Panda offers a variety of backpack designs. Their most popular bag is the Kaitlyn Bag and is made of a wipeable canvas material! Who doesn't want a wipeable, easy to clean diaper bag? They also offer a beautiful vegan leather option that comes in full size or a mini size. The mini size is great for moms who don't need to carry to much but it's also perfect for your little sidekick to carry their own toys and snacks. I love all their bags and I had so much fun capturing their beauty and function during this product shoot.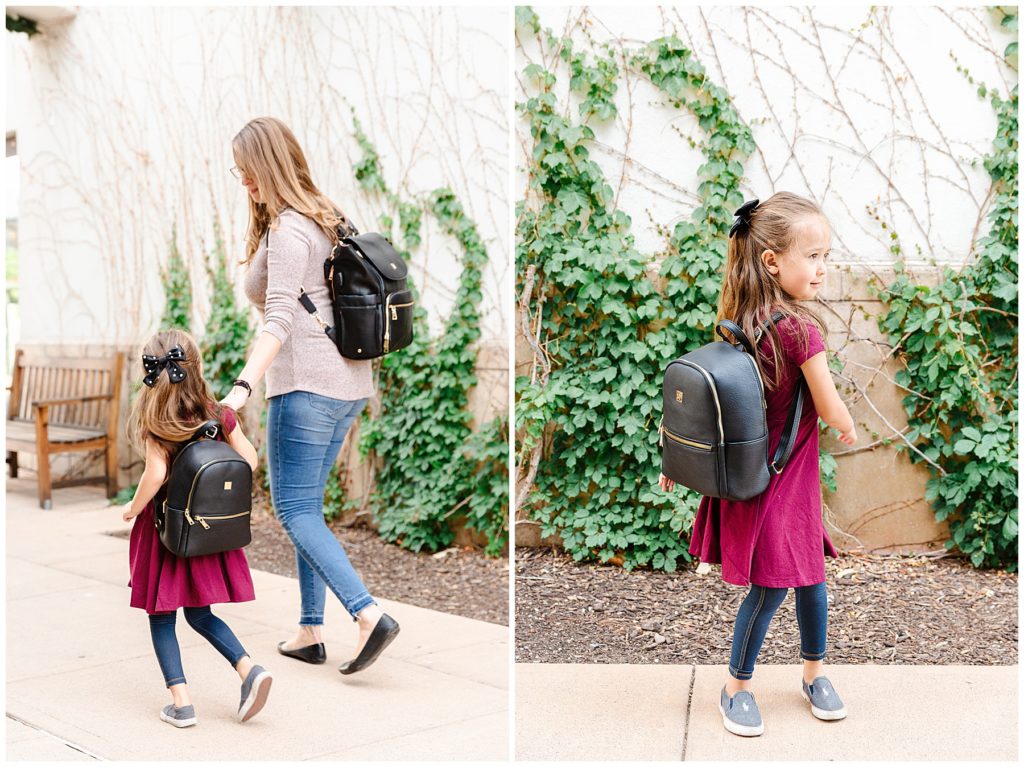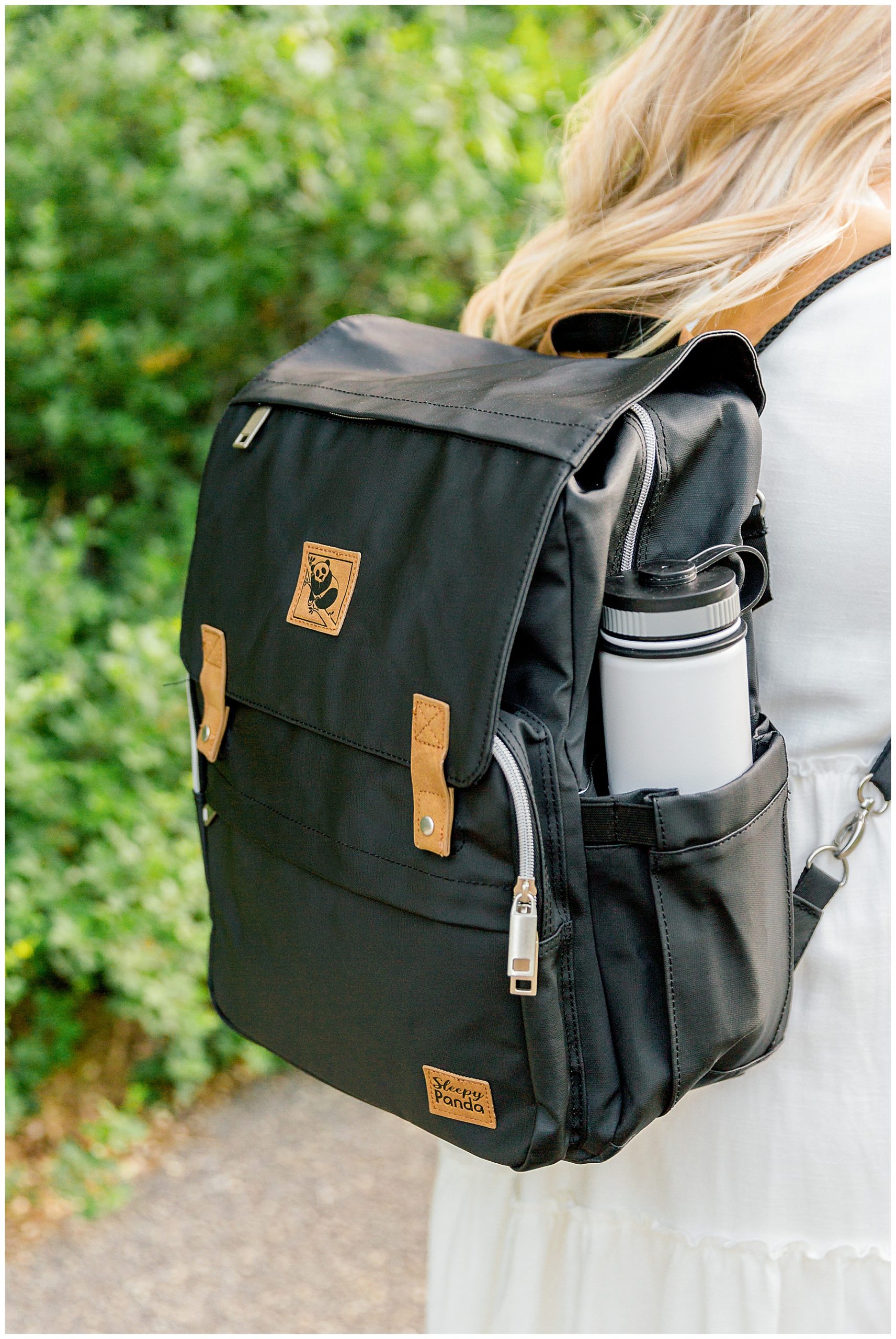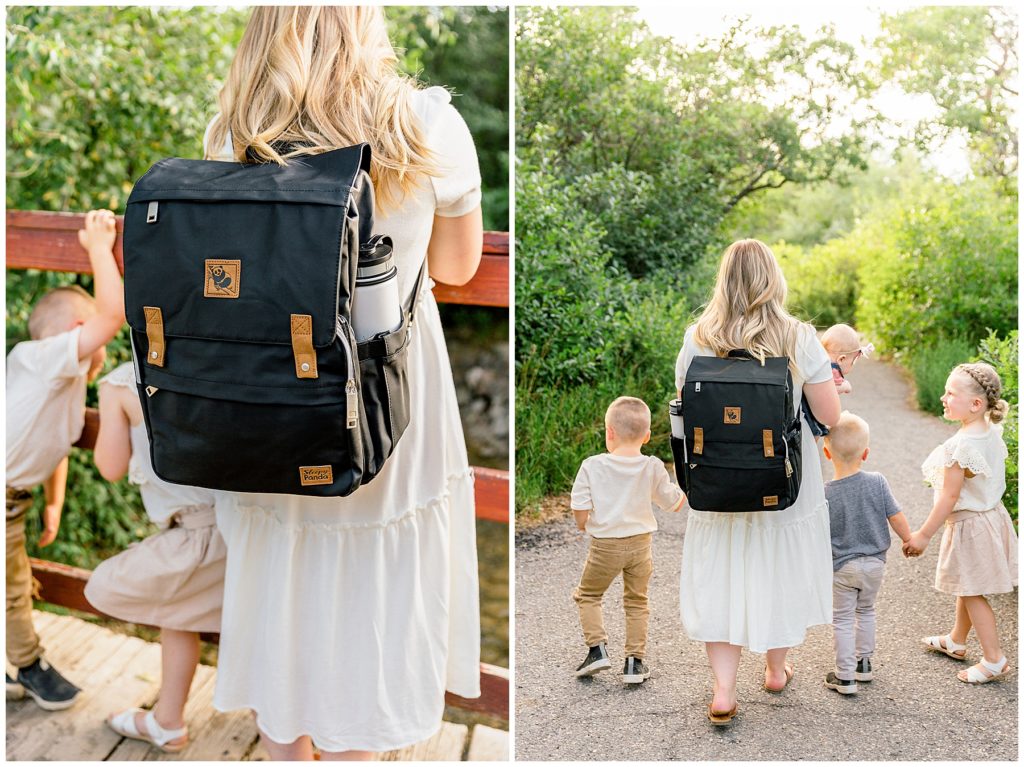 ---
I would love to work with you. Please contact me to book your product shoot.
To view more of my work follow me on Instagram.