Product Photography | TimberWolf Trading Co. | Tibble Fork
I was so excited to shoot these amazing backpacks for TimberWolf Trading Co.. I love being able to showcase amazing quality products. These bags are not at all lacking in the quality department. They are made of heavy duty fabric, strong snaps and numerous pockets. Every detail of these bags was thought about and executed with precision.
I really wanted to do the product photography for TimberWolf Trading Co. in the mountains where these backpacks would really shine. Whether your hiking or camping these bags are the perfect thing to take with you. They are comfortable to wear while holding much more than you'd expect them to. If you need a backpack that checks all the boxes as far as comfort, style, function, quality and versatility than look no further, this is the bag for you!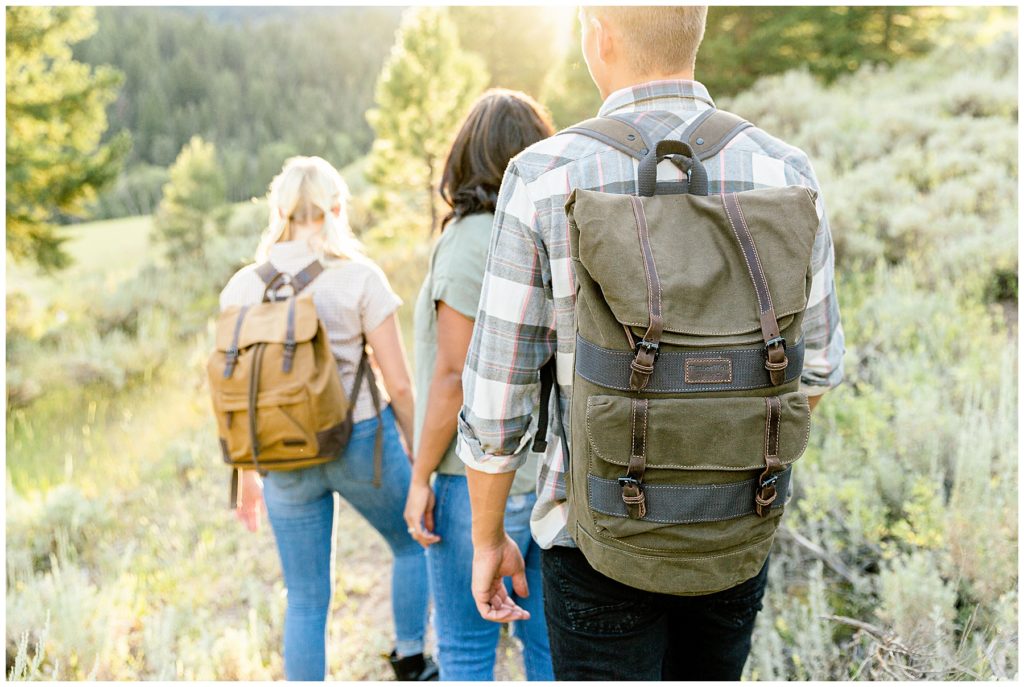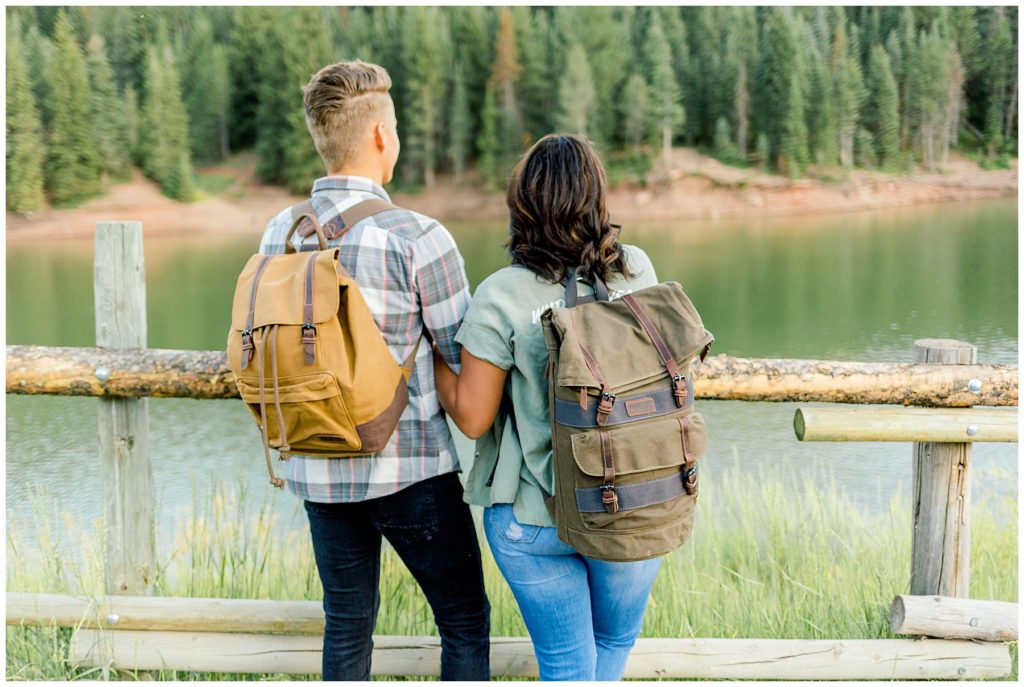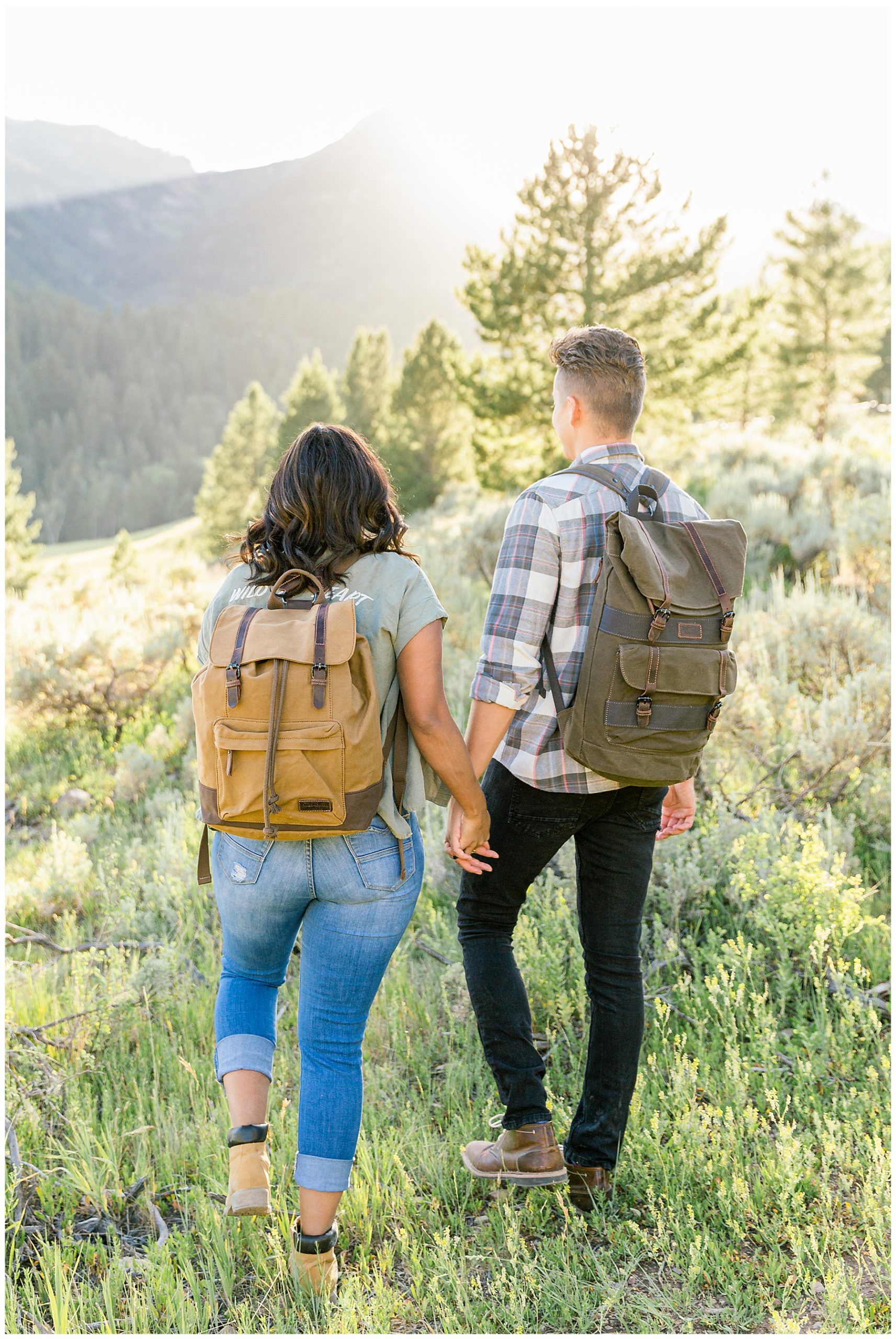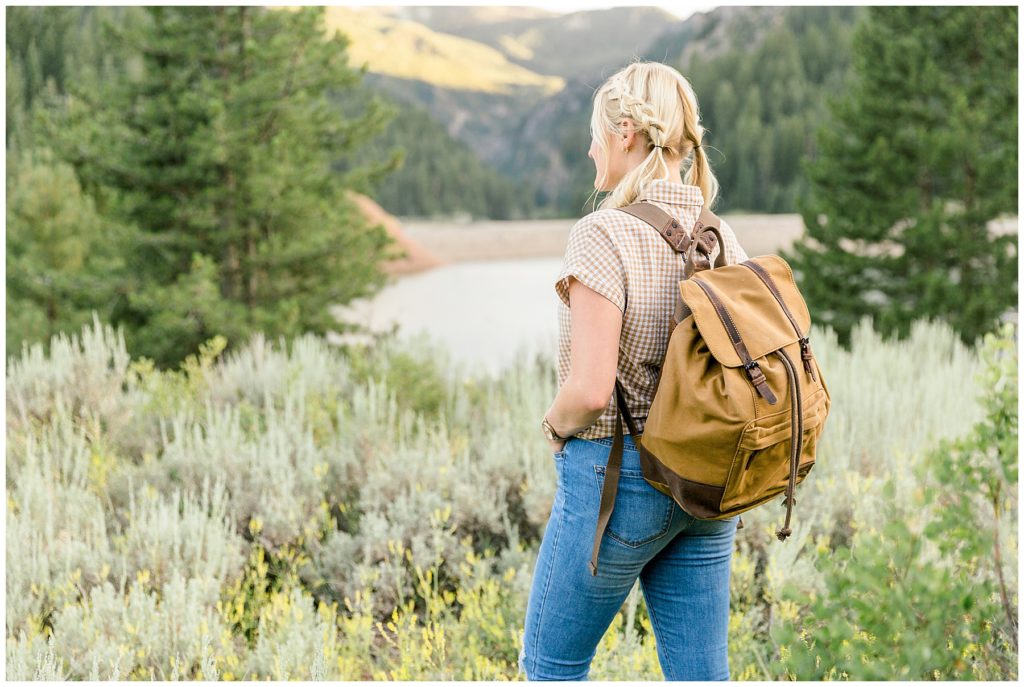 ---
I would love to work with you. Please contact me to book your product shoot.
To view more of my work follow me on Instagram.