Burgess Orchard Family Session | Reimers Family
What's better than a cute family session? A family session and maternity session in one!! I am so excited for this sweet family to welcome another baby girl. As a Utah Family Photographer I was so excited for this session and to be able to capture this exciting milestone in this family's journey. I also couldn't think of a better location than Burgess Orchard in Alpine, Utah. The rows of soft green trees, the mountains in the background and the golden hour glow created the perfect setting.
Burgess Orchard in Alpine is a location I have been wanting to shoot at for awhile. I was so excited this family agreed to having their session here. We were surrounded by gorgeous rows of blossomed trees. Every spot we shot at was beautiful.
The Reimers family were pros during this session. They were so fun and easy to work with. I could've photographed them all night long…but of course the kiddos were anxious to leave and get the ice cream promised by their parents. In my opinion they absolutely earned the ice cream, they were all so good during the session and I love the photos I was able to capture of the 3 siblings laughing together.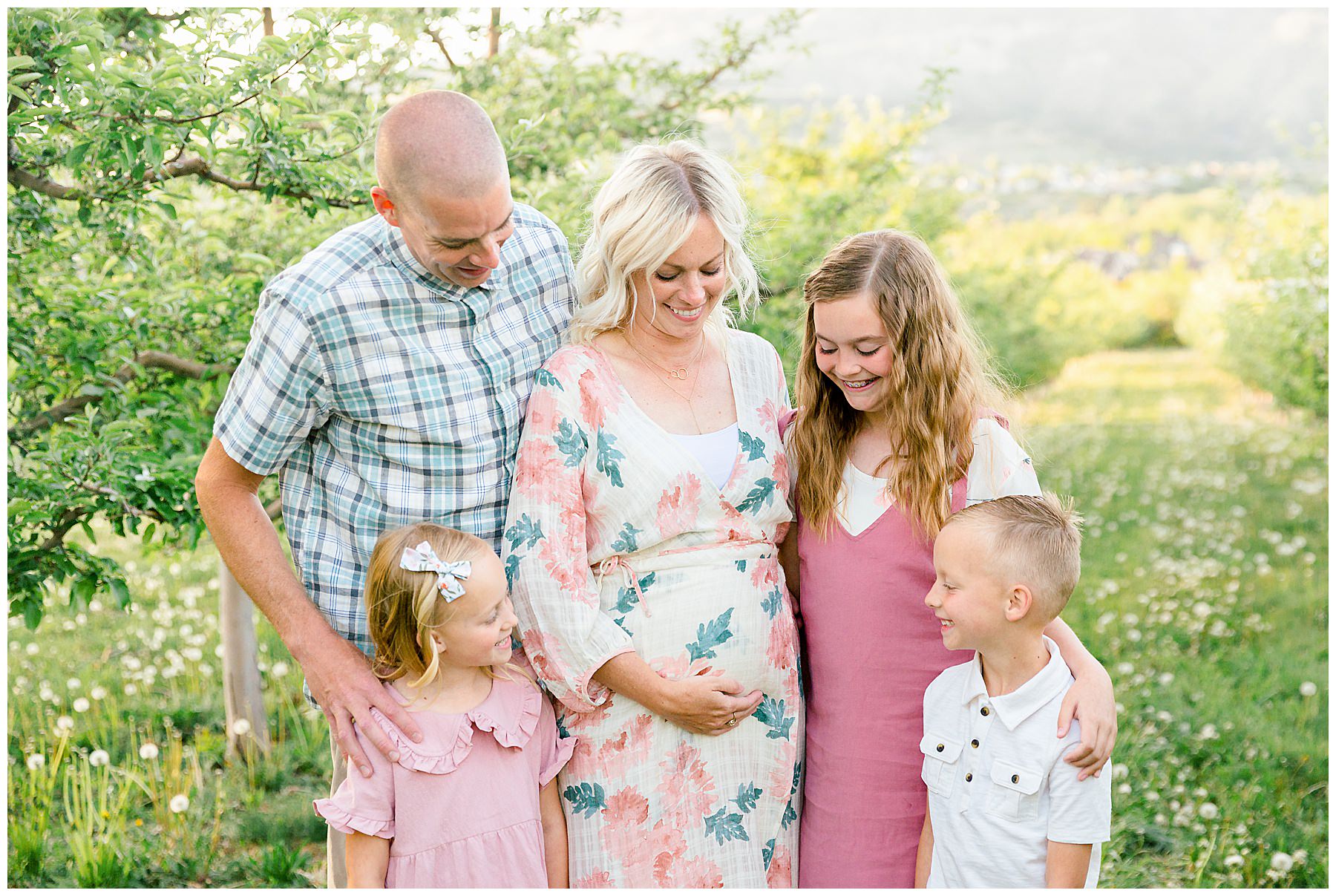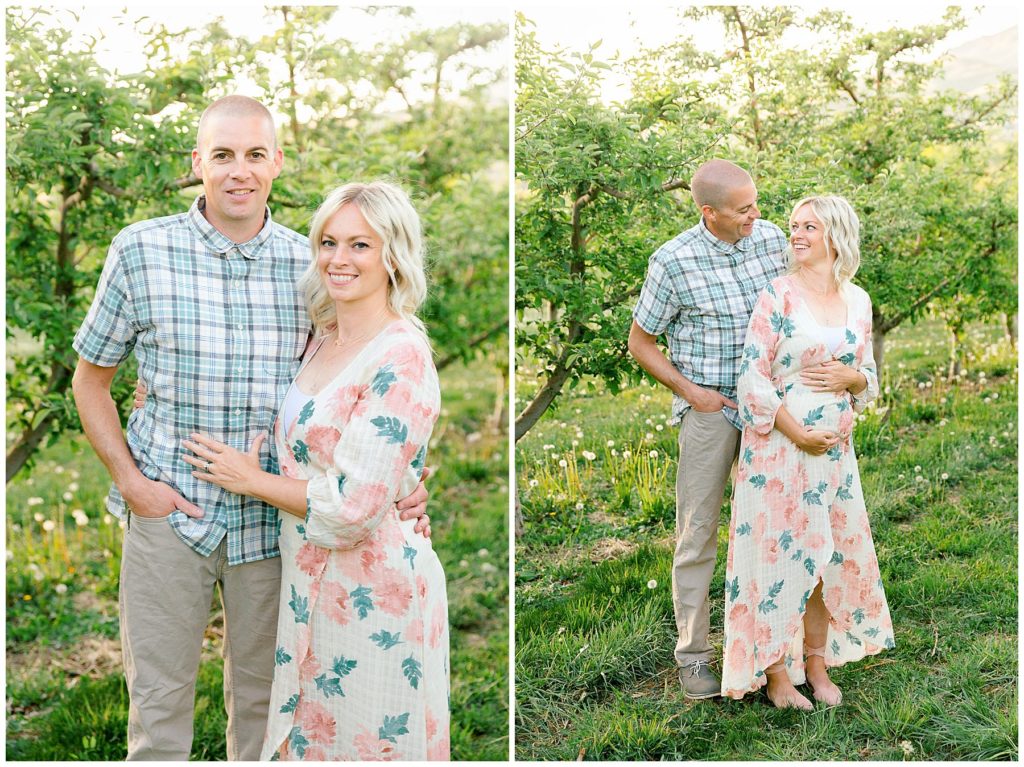 ---
I would love to work with you. Please contact me to book your family session.
To view more of my work, follow me on Instagram.